Between silhouettes headlights, parties took stylistic, gossips and trends emerging, overview of what it takes hold of the Milanese fashion week…
This season, the made sailor suit once more part of th my PR media designers. And if most of them choose the ease embroidering Lurex sweater marini re or adorning the wrists of a few bands dor caban are, others dare d pass the charming first degree bankable. We think including Miuccia Prada, who sulked scratches res marini for the benefit ofsailors corset s hats and technical jackets.
At Prada, corsets, s of tissue bouillonn, s sheet, balloon sleeves and punk energy SM seem to invoke the universe of Vivienne Westwood.
T lescopant influences, references and styles, silhouettes Prada make up insolent exquisite corpses o the Brocade becomes punk, the dresses contemporary fifties, the long evening gloves e casual and unnecessary corsets.
Appended his paw after on the locker room men's pradien, the artist and writer Christophe path d cline this season his art for the Prada woman.
There is no doubt that the hiking boots will be part of the must have for next winter (Prada).
Versace, Gigi Hadid d veil a breast unintentionally and ignite social media.
Port of the kitten heels to appease the allure of the Versace woman.
Gilda Ambrosio and Giorgia Tordini – that we know for their ability to attract the eye of street-style photographers – are launching their clothing line.
At Tod's, red fur collar coats and graphic leather pantsdesigned by Alessandra Facchinetti likely to fly local of buyers.
If one were to retain something of the Moschino show, it would be certainly – in addition to the absence of products dishes and cartoon characters – realistic surr passage who lives a l elegant e maci do a live "Burnout fashion" .
The seventies sportswear has continued to inspire the cr creators (Emilio Pucci, Versace).
Pink layette, orange and Red make up a happy trio (Emilio Pucci).
It is feared that the presence on the multiple time zones pants Marni show raises the trend… (see here)
Gucci suits decided better lies to women than to men…(see here)
In combining cozy texture and vertical stripes color are, Max Mara applies the letter of best-selling recipe mix comfort and originality my e tris.
This Gucci dress is not necessarily lying that you would have chosen for Anna Dello Russo… (see here)
At Fendi, Karl Lagerfeld claims a certain l g ret of mind: there is no point according to him too to intellectualize things. In light of the passages joyfully clectiques s gorg of espi rule energy, details "Op art", sixties twist and girly fantasy of the Italian show, we could well give him reason…
The waders flying Fendi will not fail to frighten fans amount skin-tight suede high on the thigh.
Who doesn't have his baggy fa we Croc? (see here andthere)
Alessandro Michele got a lunch in t to t you with Anna Wintour (thank you Alice for the photo!)
Domenico Dolce and Stefano Gabbana imagine a dress may substitute for Xanax (see here).
IP this wire DSquared2 d forte is not d let indiff annuities the r mode used dactrices're covering fashion week from Moscow… (see here)
Alessandro Dell'Acqua book a collection in gale: not enough work are, some of the pi these (see here, here and there) its mix and match grunge impoverish the stylistic tenor of his silhouettes.
Brown and blue are particularly good m swim (see here).
By delivering moult diaphanous dresses of character (here, here and there) and a few cosy knits and well designed (here and l), Lorenzo Serafini proves that it is perfectly its place in Philosophy.
Midi skirt e pliss + sweat zipp tro r = the duo of the moment (see here).
O Alessandro Michele made fashion, sequins dresses Messiah figure of at Dolce & Gabbana (see here and l) appear more laptops.
Chelsea boots and Doc Martens will try the merger (Dolce & Gabbana )).
Beware, some dresses may well strengthen the gocentrisme of some… (Dolce & Gabbana )).
For the first time in several seasons, a Missoni gives show want to love the claw not for what it was in the past, but for what it is able to deliver today. To be d staining patterns and seeking that exalt the nature of its iconic meshes, Angela Missoni accentuates indeed drastically d sirabilit of his collection (see here, here and there).
Overcoat and Jacket Hoodie continue to overlap (see here and l).
After the mule e female, here is the e offset in fur… (see here). It's time to move!
The vertical strip: the asset number 1 pants in vogue! (see here and there)
Forgotten s zen coloring meant to lower stress: this season, we play therapy fashion in the way our nerves on a white Sweatshirt (a business practice in couple, family or solo).
This spring, we don't h site not extract our d guisement trunk Chinese jacket and bring it to the big day… (see here and there)
Gallery
Milan Men's Fashion Week Fall-Winter 2016-2017
Source: www.alamy.com
Milan Men's Fashion Week: Versace Fall-Winter 2016/2017 …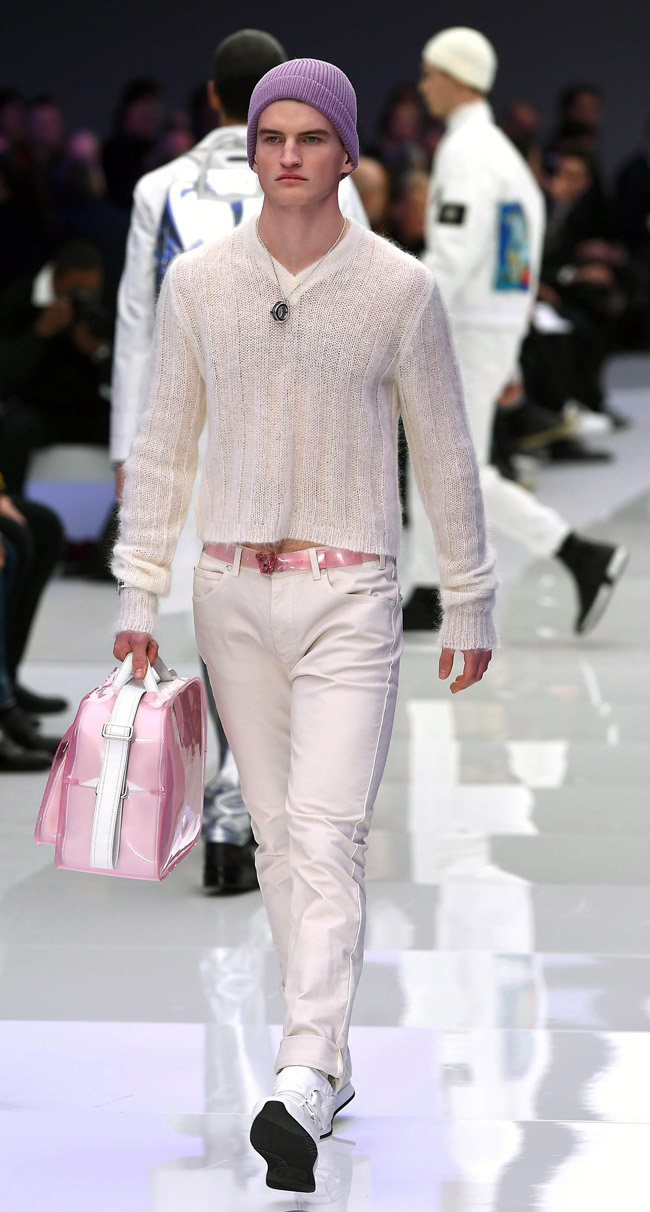 Source: made-to-measure-suits.bgfashion.net
Milan Men's Fashion Week: Versace Fall-Winter 2016/2017 …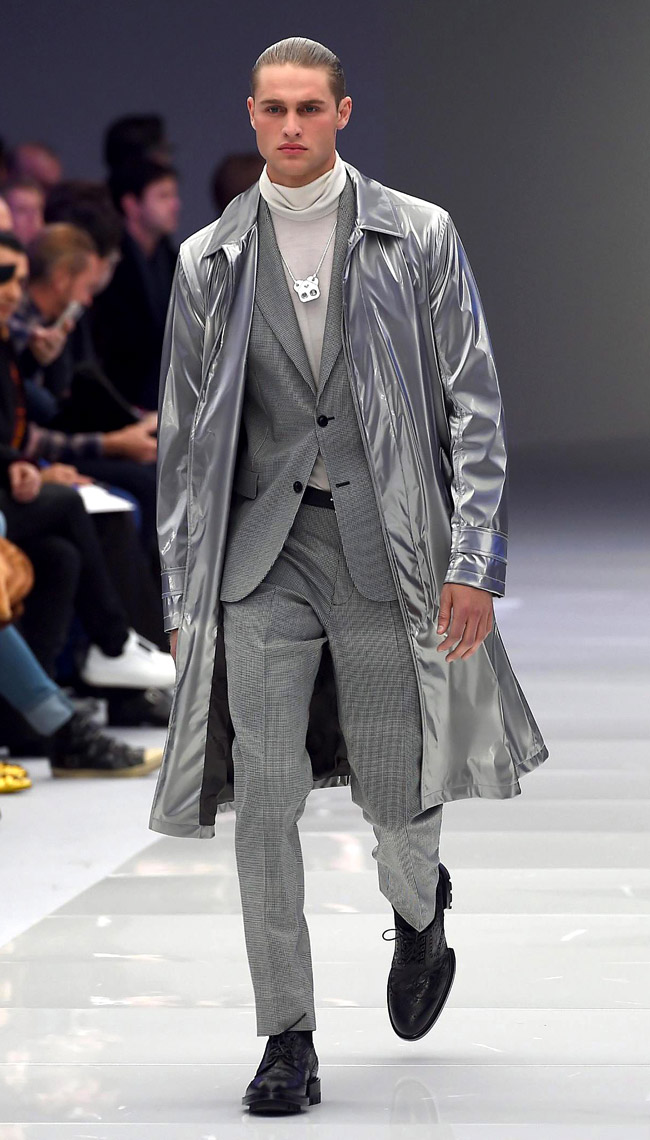 Source: made-to-measure-suits.bgfashion.net
Milan Men's Fashion Week: Prada Fall-Winter 2016/2017 …
Source: made-to-measure-suits.bgfashion.net
Milan designers look to the future and past
Source: www.dailymail.co.uk
Milan Men's Fashion Week: Vivienne Westwood Fall-Winter …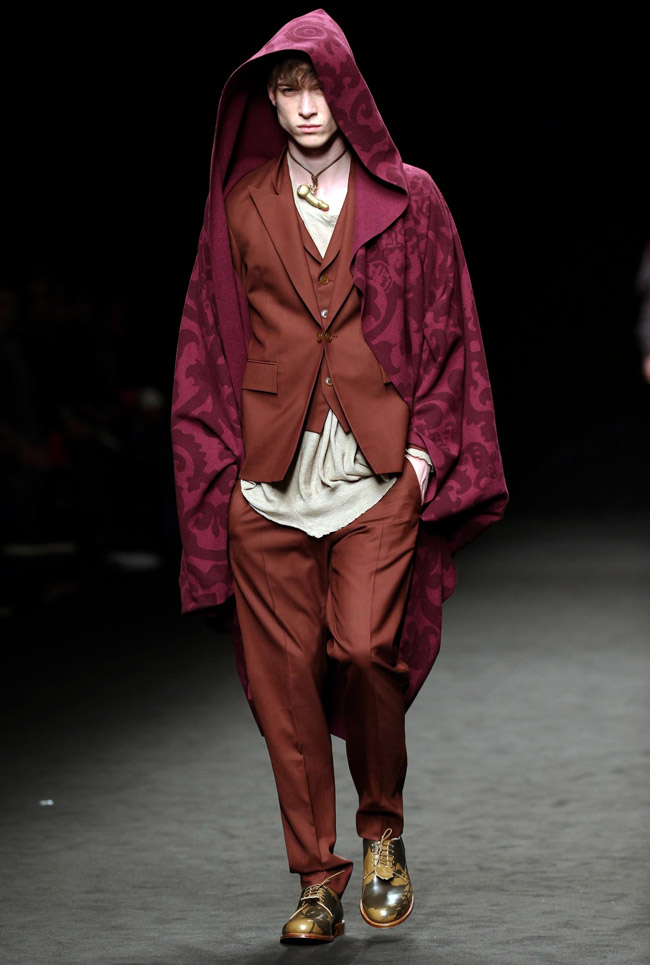 Source: made-to-measure-suits.bgfashion.net
Milan Men's Fashion Week: Versace Fall-Winter 2016/2017 …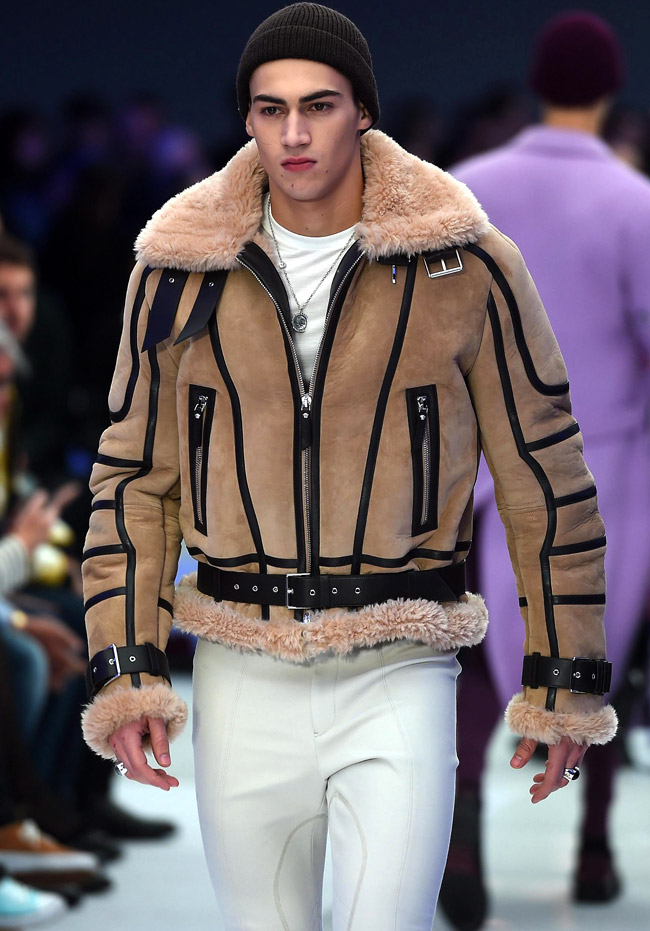 Source: made-to-measure-suits.bgfashion.net
Milan Men's Fashion Week: Versace Fall-Winter 2016/2017 …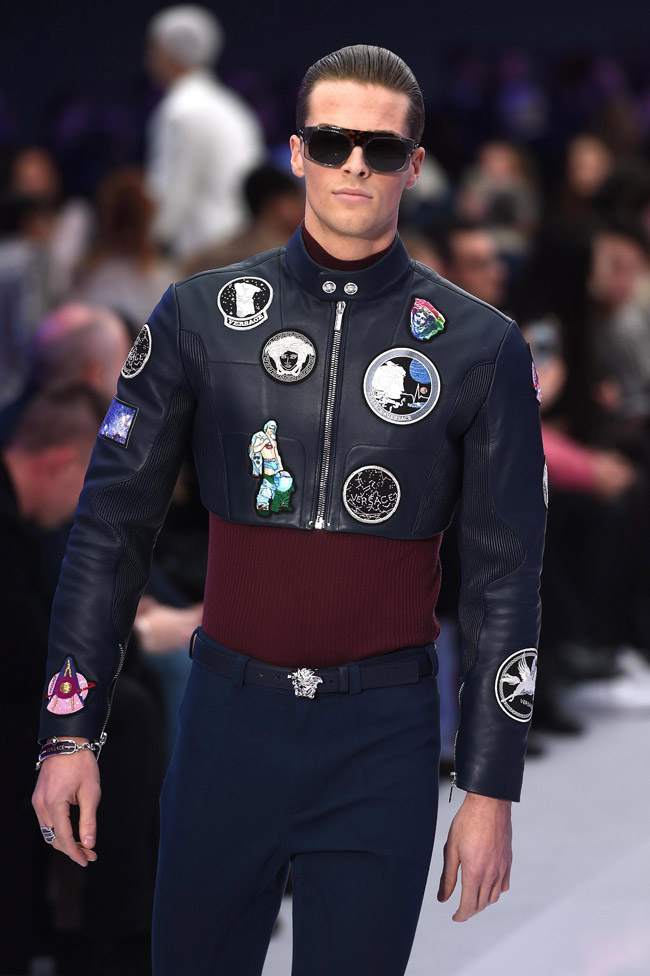 Source: made-to-measure-suits.bgfashion.net
Emporio Armani, Versace, Diesel headline Milan fashion Day …
Source: www.dailymail.co.uk
Armani, DSquared2 and Arbesser close out Milan Fashion …
Source: www.dailymail.co.uk
Milan Men's Fashion Week: Emporio Armani Fall-Winter 2016 …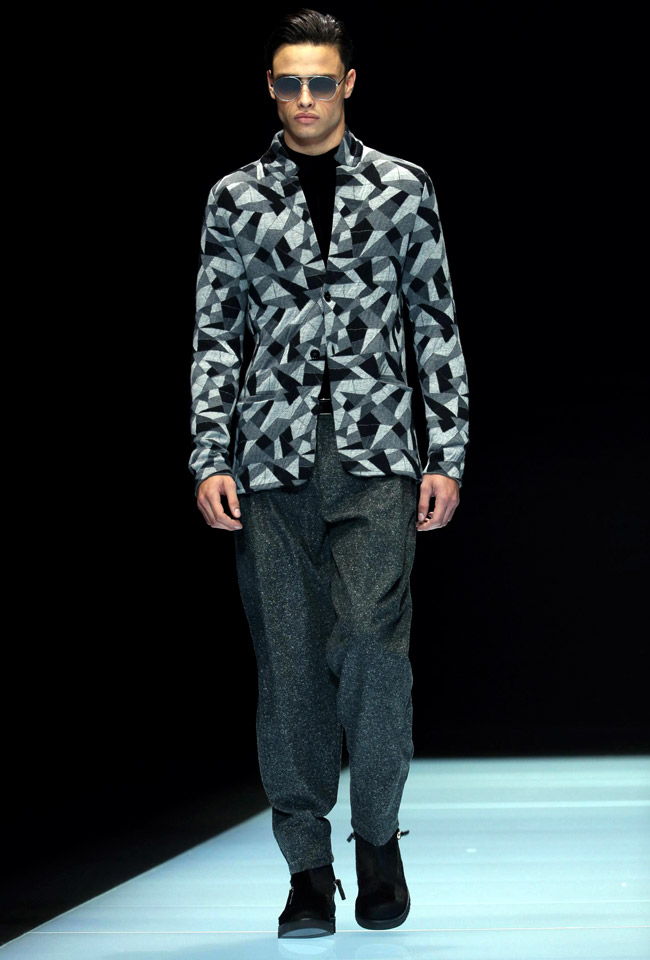 Source: made-to-measure-suits.bgfashion.net
Le 21ème
Source: le21eme.com
Milan Fashion Week Autumn/Winter 2016/2017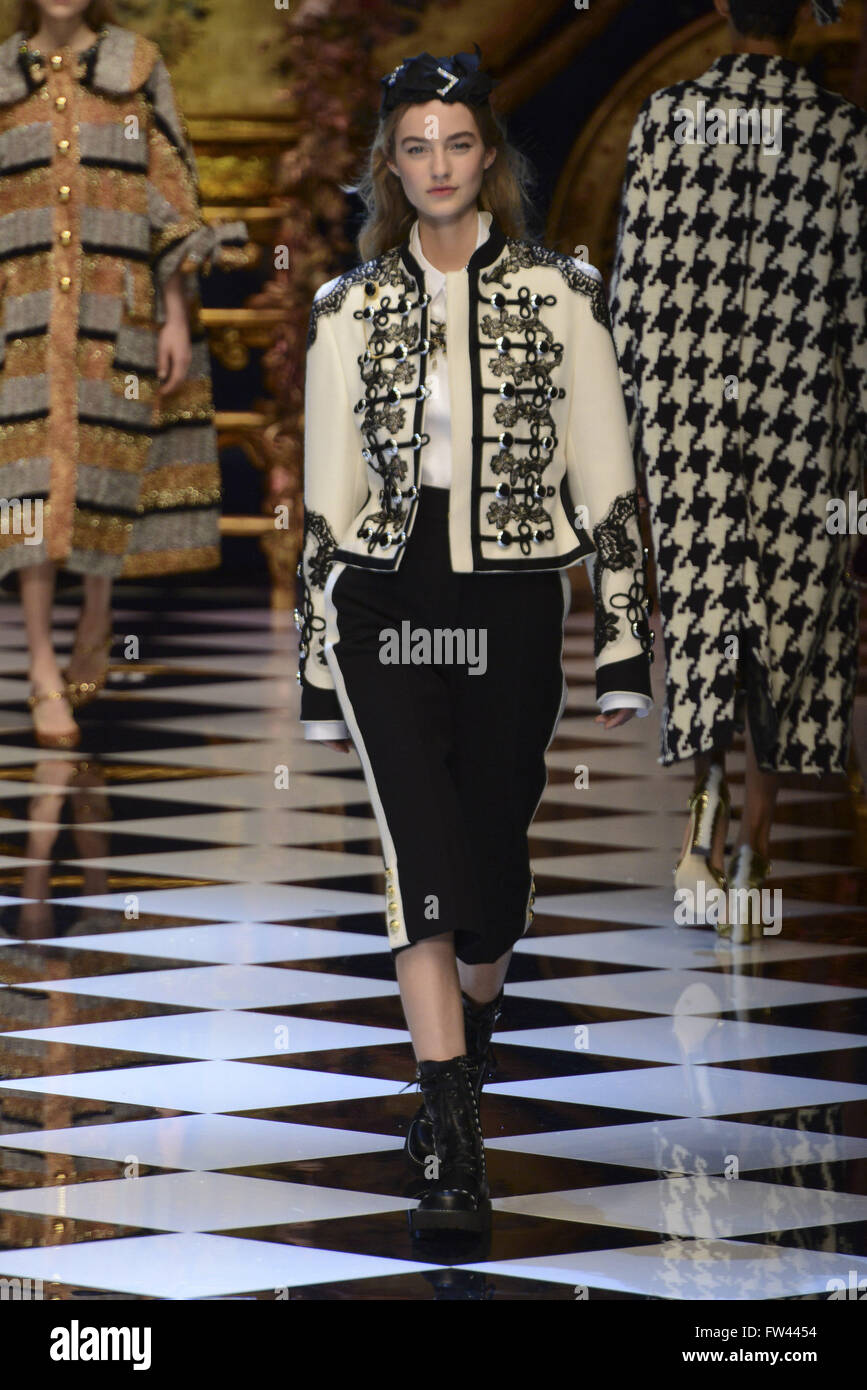 Source: www.alamy.com
Simonetta Ravizza Fall/Winter 2016/2017 – Milan
Source: accessrunway.com
Milan Men's Fashion Week: Versace Fall-Winter 2016/2017 …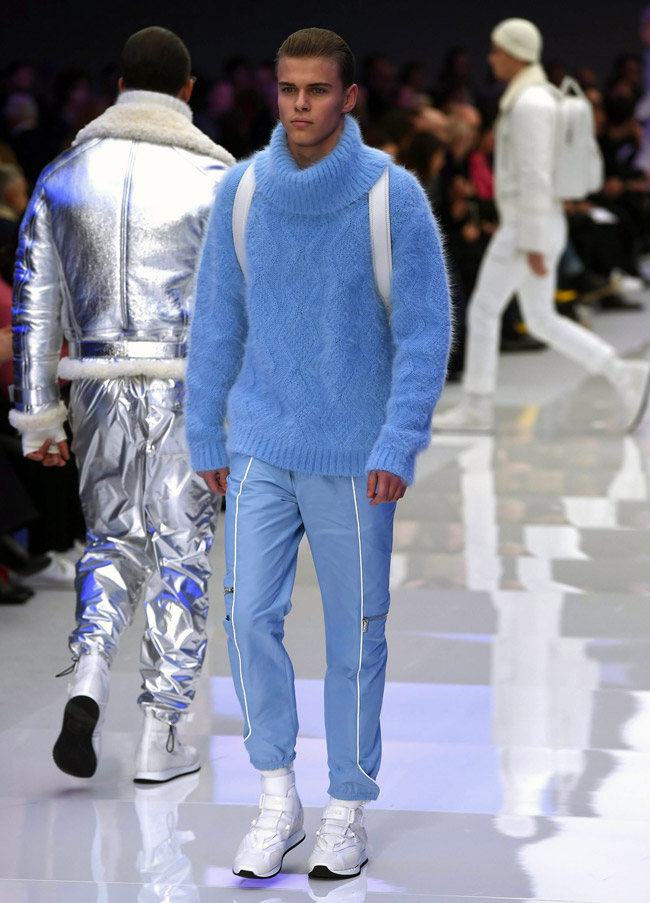 Source: made-to-measure-suits.bgfashion.net
Prada's vagabond sets off on the journey called life …
Source: www.dailymail.co.uk
Adam Katz Sinding | Bruce Pask
Source: le21eme.com
Le 21ème | Backstage at Fendi, Fall/Winter 2016/2017
Source: le21eme.com
Emporio Armani, Versace, Diesel headline Milan fashion Day …
Source: www.dailymail.co.uk
Le 21ème
Source: le21eme.com