Hello girls, how are you? Lately I have been receiving many questions from my fanpage of the blog on How to go to a wedding in summer either on the beach, in the countryside or in the city.
What color use, if it has to be long, short, what fabrics choose in this hot climate and of course where to get it according to our pockets. In this post I will explain you everything you need to know to go spotless and Regal to that wedding in the summer.
long or short?
The length of the dress depends on two factors:
-Schedule of the ceremony (and party): If marriage is day you should use short dresses, above the knee, at the knee or mid-calf height. Eye, what we mean by 'day'?, when the ceremony starts before 3 pm, because if it starts at 4 pm, for example, the party will be at night and you can use one dress for that hour. If the ceremony and the feast are evening, long ones are the best choice for their elegance. You can see how I was the wedding of my best friend who began at 4 pm here.
The floral prints are the order of the summer
-Formality of the event. Even if the wedding is at night, it is perhaps a small ceremony, followed suddenly by a civil wedding… In that case, if the marriage is small and casual, you can also opt for a short dress. On the contrary, if the ceremony is formal and not so small, feel to freely explore the most elegant styles.
Do not use mini dresses, you will be forced and vulgar.
2 what colors use in summer?
In the summer, as we have seen in other post, the colors are the warm; However, this is not a rule and you can use one color more vibrant colors and winter with an asymmetrical cut and large accessories and, thus, give a summery twist to your look. The idea is also that dress that you use you serve on more than one occasion.
With these colors will not go unnoticed | Source: Maria Ximena dresses
However, I don't want to mention the colors that are most popular right now for this season. So, the summer 2017 Pantone tells us that these are the colors of the season: yellow, pastel pink, beige, pastel blue, Fuchsia, red coral, lapis lazuli, blue sky, green Parrot, orange or Peach.
is there a forbidden colors?
White is not unambiguous, and eye with colors very similar to white as the nude, beige or bone, since now many brides do not wear white Napancha, but just go with derivatives of these. It is more better than from the beige dark chocolate pull start to see colors. Finally, the black if you can use, for nothing you'll see mourning or you're going to give bad luck to the bride. And black always is in fashion and all feel us very well.
If black is allowed and never go out of style
do prints?
Completely Yes. The such is the season of the prints, so don't feel short of seeking one with flowers, polka dot or any abstract figure, large or small, already depends on your personality and taste. The prints are also used in summer, eye, do not believe that it is only for the winter.
Combine it with soft accessories in Golden hues.
5 Rhinestones, sequins and sparkles in summer?
Yes, but if the wedding is day don't abuse of Glitters, one as the model on the left is ideal since it has only some parts with the applications. If the wedding is at night, you could use the more ornate beadwork or use chiffon embroidered with precious stones as I used in my best friend's wedding (photo from the bottom).
what kind of cloth comes better?
Designer prom María Ximena Rabac tells us that "in summer is widely used chiffon, tulle, silk and light lace like chantilly lace". He adds that as many marriages in summer are held on the beach, you opt for this type of fabrics, but if you want to dress to serve you for the winter season, with each print or rhinestones look, so you can use them in winter for any other event.
The dress is ideal for heat
where can I get my dress?
-Buy it. There are many shops to buy evening and prom dresses, I don't want to close I tell you 1 or 2, but I recommend these three brands: María Ximena dresses, Krashnamur and Deluxe. Another option is that they go through specific malls where there are many shops of evening dresses as the Inca Trail, Jesús Maria, and Gamarra.
-Rent it. It is an excellent option if you know the dress never again will use it. Where? As there are already several rental shops in Lima, my favorite by far is Dress to Go, whose price will be between 100 and 130 Suns. Price includes laundry, delivery to areas mentioned in lima and also includes enough arrays if it is absolutely necessary.
-Send it to. It is a more affordable option, but they have to take into account two things: the seamstress is Dona Karaan nor Sarah Jessica Parker, i.e., probably general fashion concepts, so you have to tell him what you want well, enters Pinterest and printed styles you want to copy and fit your style. Another important point to consider is the time, if you want to send to, you will have to do it two weeks in advance.
Make it ahead of time
8 accessories the order of the Sun
Accessories for a summer wedding have to be very sober, unless the event is not very informal, type a hippie, Bohemian, wedding there could use something like the picture on the left. On the other hand, if wedding you have been invited as almost all formal, attachments should be simple:
9 sunglasses
Don't get at home. A few good sunglasses can both dress as a clutch or a pair of shoes, and you will need them if the ceremony is outdoors very day. Choose one with a metal mount if you're wearing a print dress with a very showy color or tortoiseshell framed 'retro' If you want to add a touch of color.
Whatever fun models, prevents blacks and large.
what shoes?Careful with sand and grass!
If the wedding is beach or in a garden, the bride and groom have already decided for you: say goodbye to heels permanently if you do not want to spend the day drowning you in sand or grass. Opt for sandals with platforms or taco wedge.
Make sure you carry band-AIDS in your handbag so that strips not damaged ankles
liquid makeup, no thanks.
Just that for brides waterproof makeup is nothing short of mandatory, for summer guests liquid makeup is practically forbidden, so spend the day tweaking bases, shadows and eyeliner in the basin. Bets from early for makeup powder and long-lasting, resist all the hours that you are going to spend standing or walking under the Sun from one place to another, while you put in the Church, expect to to leave the bride and groom or takes a cocktail during the reception.
You forget the liquid makeup
Good girls, I hope that they have served this full post and that they can attend Regal, impeccable and fresh that summer wedding. I would like to mention and thank the Peruvian of dresses for guests to marriages Maria Ximena dresses photos, information and the good vibes. Visit your page, has spectacular models.
For more tips, advice and looks follow me or check with thereligionfaqs, also, I want to go ahead to do a contest for a photo shoot directed by a fashion photographer and a fashion stylist these days. A kiss for all!
Gallery
Madeleine Vionnet : Fashion, History
Source: theredlist.com
Blush-photography-let-them-eat-cake-80 · Rock n Roll Bride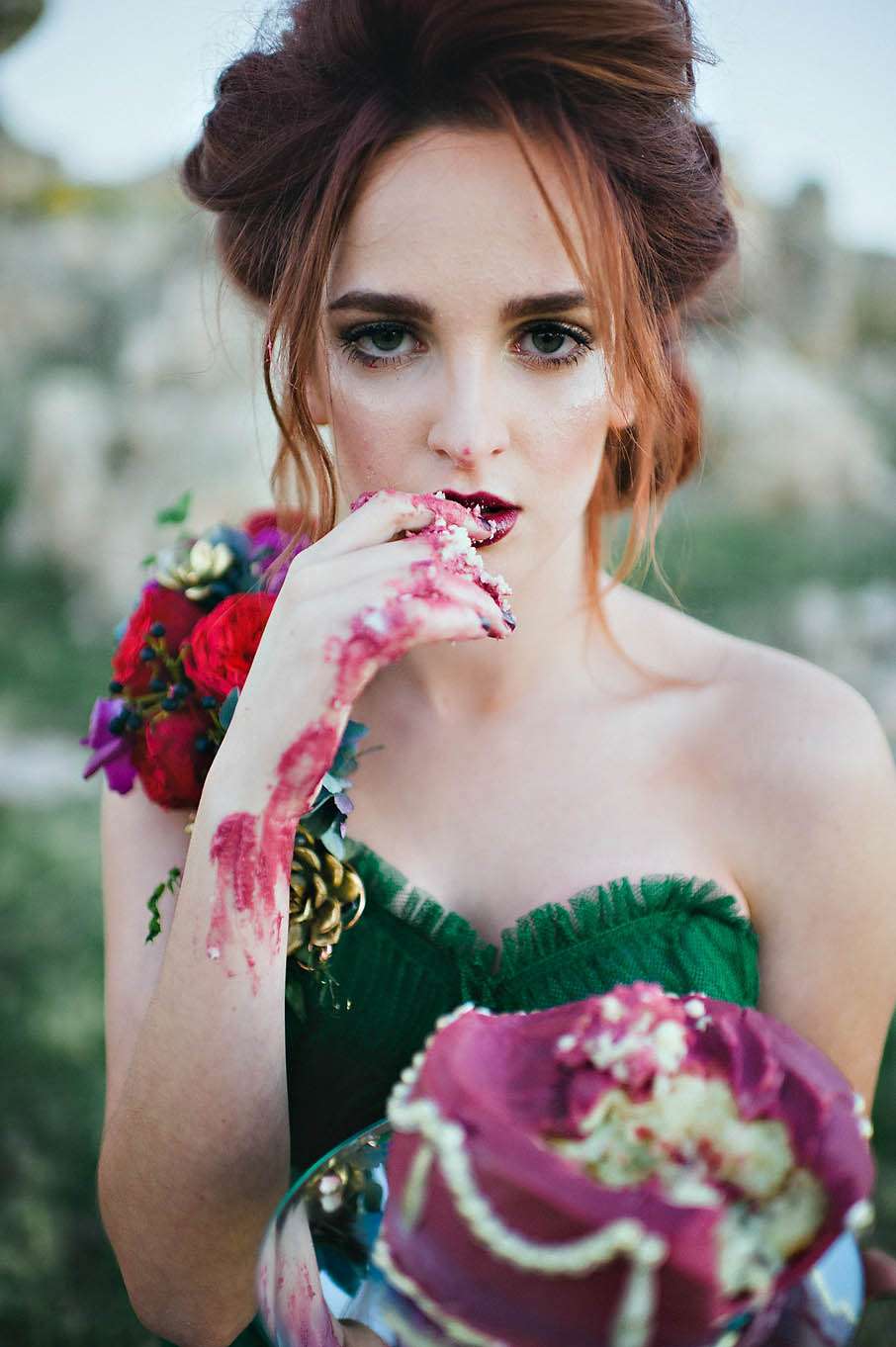 Source: www.rocknrollbride.com
Audrina Patridge shows off her amazing bikini beach bod in …
Source: www.dailymail.co.uk
Wedding Guest Dresses for Spring 2018 – Plus Size Women …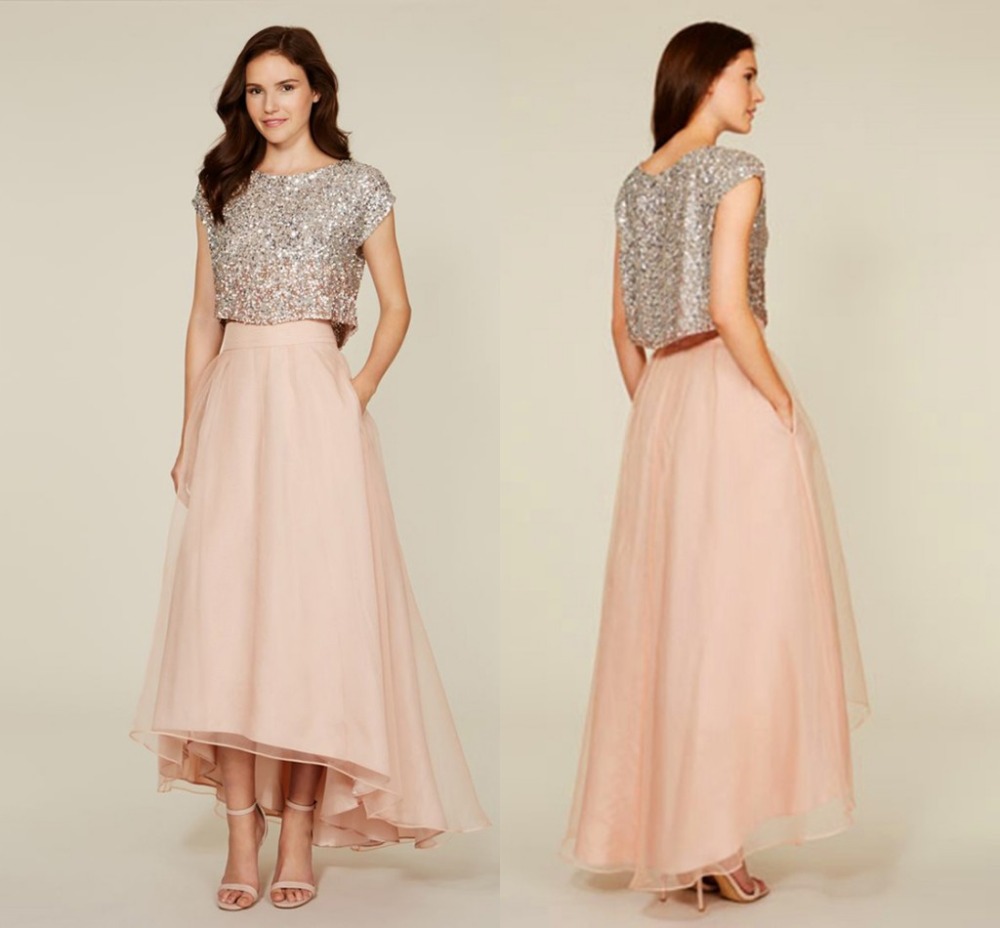 Source: plussizewomenfashion.com
Summer Wedding Guest Dresses
Source: www.pinterest.com
Cute Summer Wedding Dresses
Source: www.earthnowexpo.com
Wedding Guest Dresses For Summer Affairs (PHOTOS)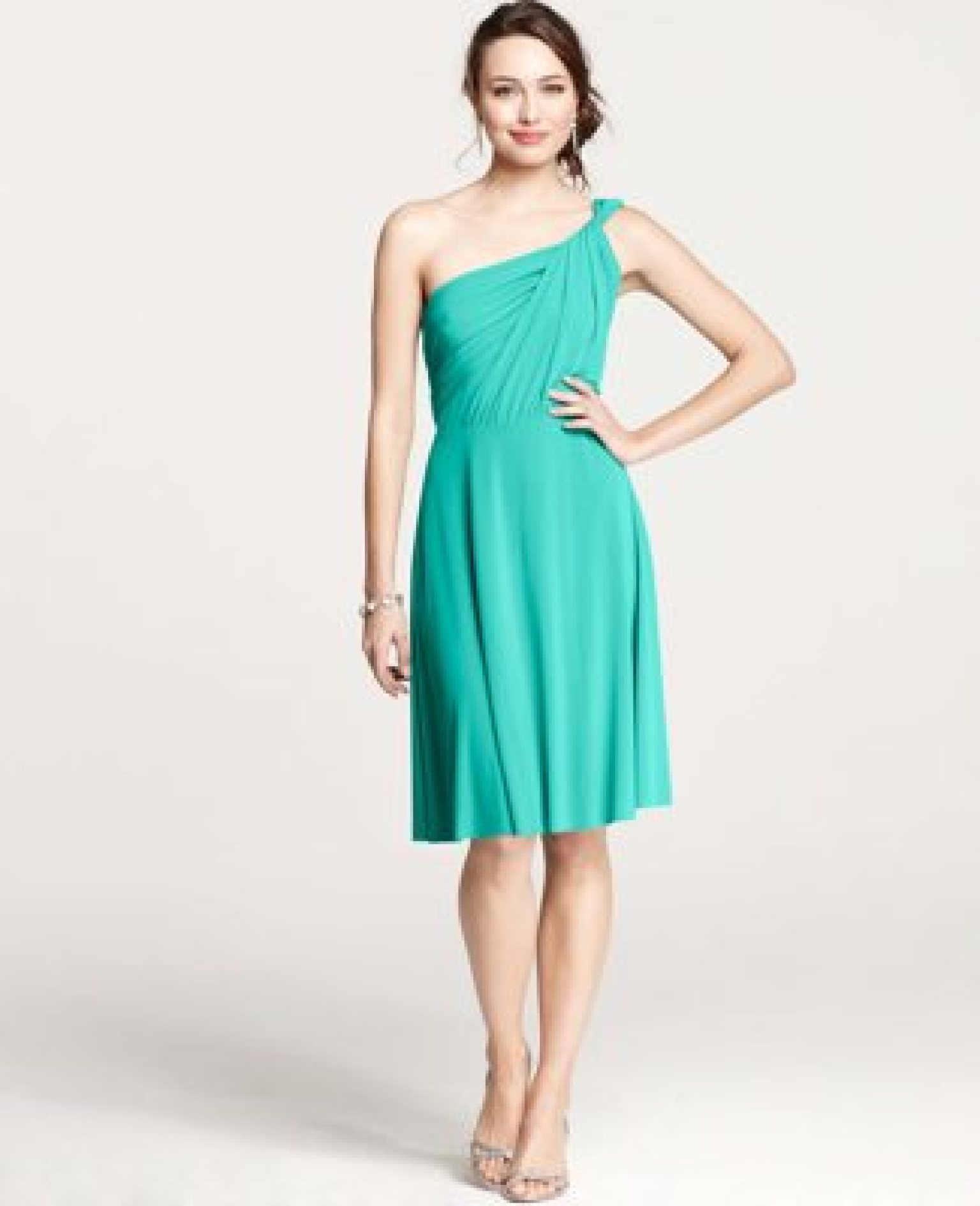 Source: www.huffingtonpost.com
Best 25+ Wedding guest attire ideas on Pinterest
Source: www.pinterest.com
Best Wedding Guest Dresses For Spring and Summer …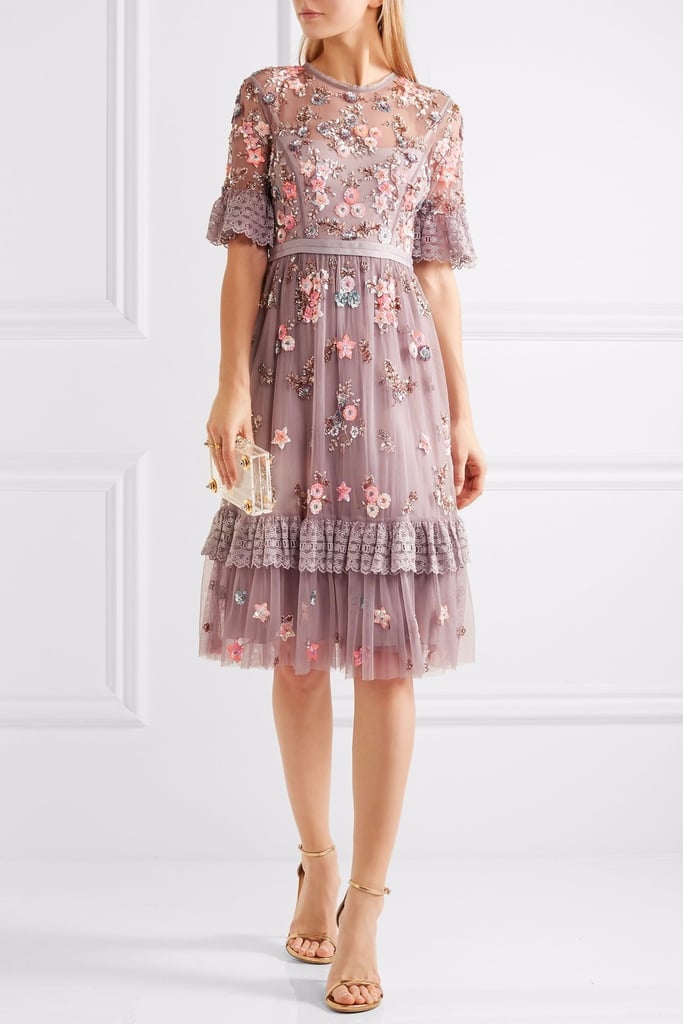 Source: www.popsugar.com
Summer Wedding Guest Dresses: What to Wear to a Summer …
Source: www.davidsbridal.com
Summer wedding guest dress
Source: natalet.com
How to Dress for Wedding Receptions: Both Men and Women …
Source: www.everafterguide.net
guests
Source: dressesgownsnvr.com
What to Wear to a Wedding: Off-the-Shoulder Fitted Red …
Source: www.thestyleshaker.com
2014 Spring and Summer Plus Size Dresses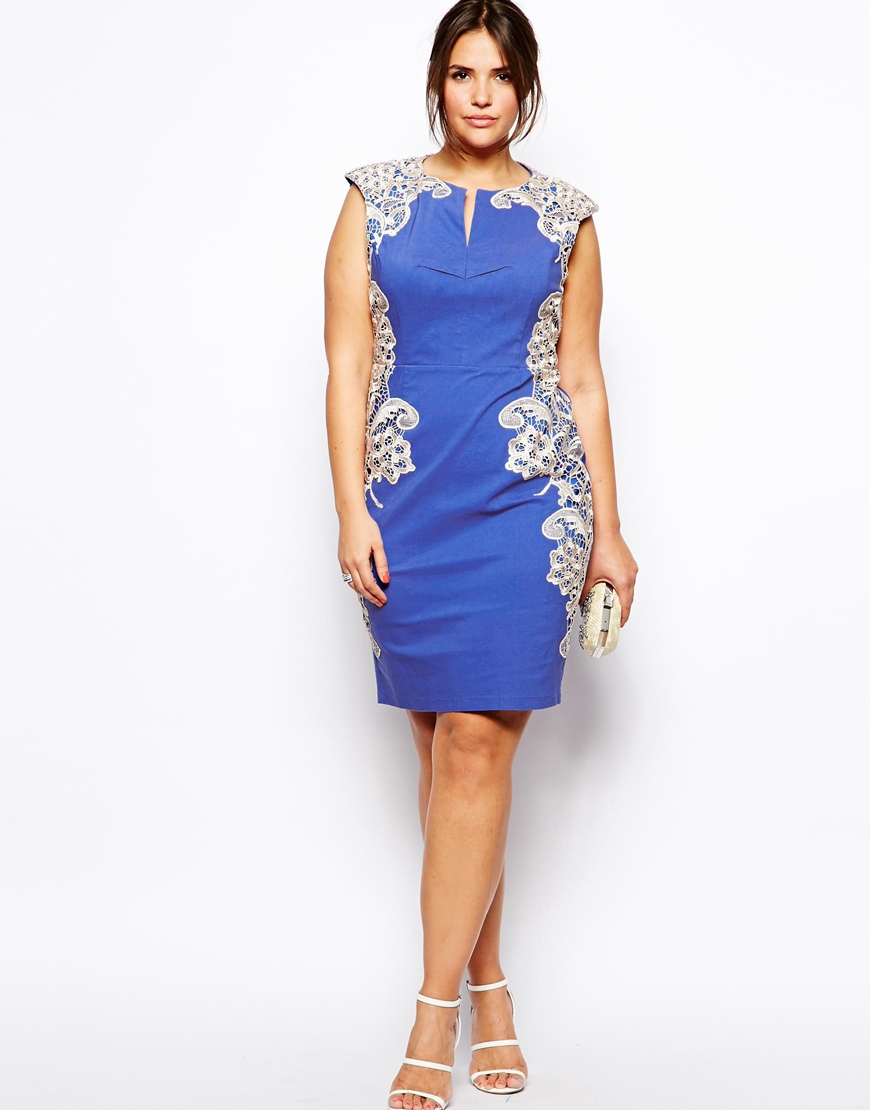 Source: realwomenhavecurvesblog.com
Get stylish summer dresses for weddings
Source: bingefashion.com
summer short outdoor wedding guest dress
Source: sangmaestro.com
wedding groomsmen attire |Groom Club
Source: groomclub.blogspot.com
summer wedding guest dress
Source: sangmaestro.com
Wedding Guest Dresses for June and July Weddings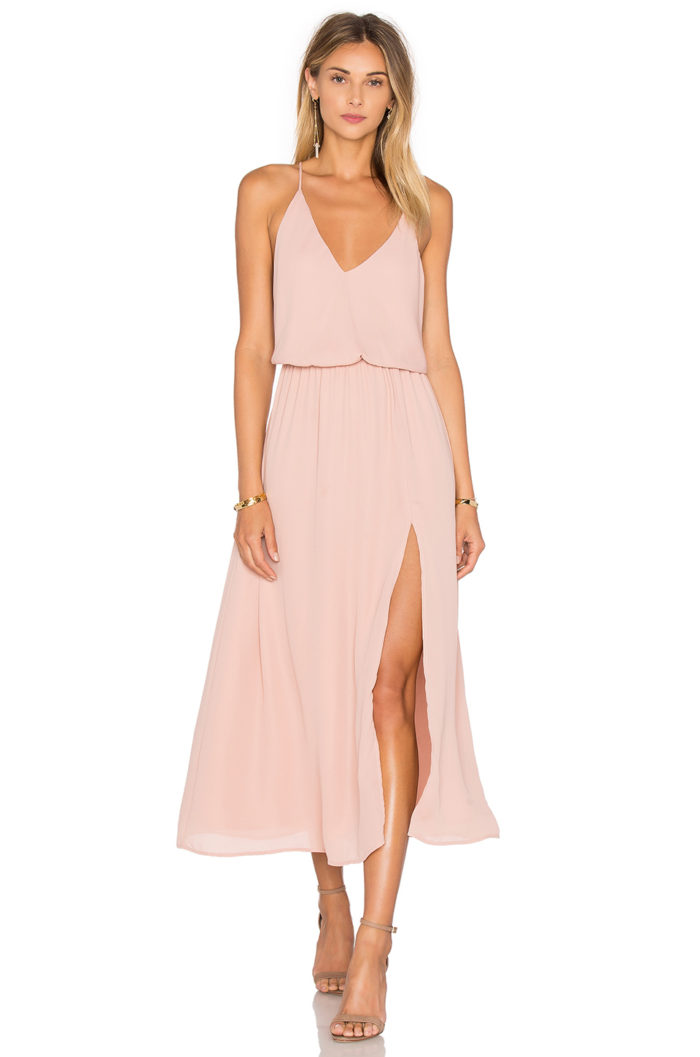 Source: www.dressforthewedding.com