Today is day for many Christians (practitioners) of go to church. But as fashion does not understand classes, tastes, races or religions we propose the 10 commandments that must continue to strictly any one that wants to be a fashion victim from head to toe. You'll be sinful or going directly to heaven of the trendstters?
Amancio (Ortega) love above all things
Yes, been shown that Zara is the Church of all those that we like fashion. A temple to which we must worship. All a earthly paradise where prices are payable, we find all the record trends and for having and some other clone. On behalf of all of us, we pray Lord: thank you Amancio!
You will not take the name of fashion in vain
For many fashion is superficial but not. Fashion is in every thing touching either furniture, architecture or philosophies. All are fads, temporary or long-lasting, that's why this is so important.
You observe the trends
All fashion victim must have as a minimum a fetish of the time trend. This season are the flowers, the neon colors and many other trends that we have already been counting week after week. And well, with which you can practice your religion?
Honor designers
Because without them not sabriamos what trend or not we appreciate your work Although many times we do not like the result (either as an example the collection autumn/winter 2012 / 2013 Chanel).
Dolce & Gabbana spring/summer 2012
You shall not murder your visa
Because being a good fashion victim does not mean go release every day: betting on key pieces every season and rescue your wardrobe clothing wardrobe so save us on many occasions. Only thus can the perfect tandem. And say goodbye to the thought of: ' to go to fashion must spend much '. It's not true.
You shall not commit crimes (fashion)
Go trendy and chic does not mean charge you up to low as if it were a Christmas tree. The less you carry, sometimes better. And is that you as in many situations of life in fashion, there is the rule of ' less is more '. And sometimes there are bloggers (who I love your style) who hit skidding beasts…
You shall not steal styles
The beauty of each one is shine with their own light and find a unique and personal style that stands out above the others. Although today this is impossible to see in the egobloggers that each other they are copied and wear the same clothes. Differentiate them and you will come out winning.
Not tell lie (about your past)
Hide your past is not well: they are other fads, another time, and everything the world evolves, so don't feel embarrassed by yesterday and live the present with the best clothes (of the moment). You laugh already tomorrow your pints: that's fashion evolves every second.
You do not consentirás thoughts or impure desires towards other brands
Be able to be faithful to? one brand? This is the part most difficult and why not, impossible. Because all brands deserve a place in your wardrobe & #8230;
You shall not covet the goods (or other?)
Greed breaks the sack and sometimes we want so many things that we just having nothing. Bags, shoes, nice clothes, travel with your Sunday best … you can not have everything, or other Chiara?
And you, are sinful?
Gallery
Cleopatra on stage/film/tv would be incredible. Women in …
Source: it.pinterest.com
Befashionvictim
Source: www.befashionvictim.com
Befashionvictim
Source: www.befashionvictim.com
Yul Brynner on Pinterest
Source: www.pinterest.com
Thou Shalt Learn the Art of Layering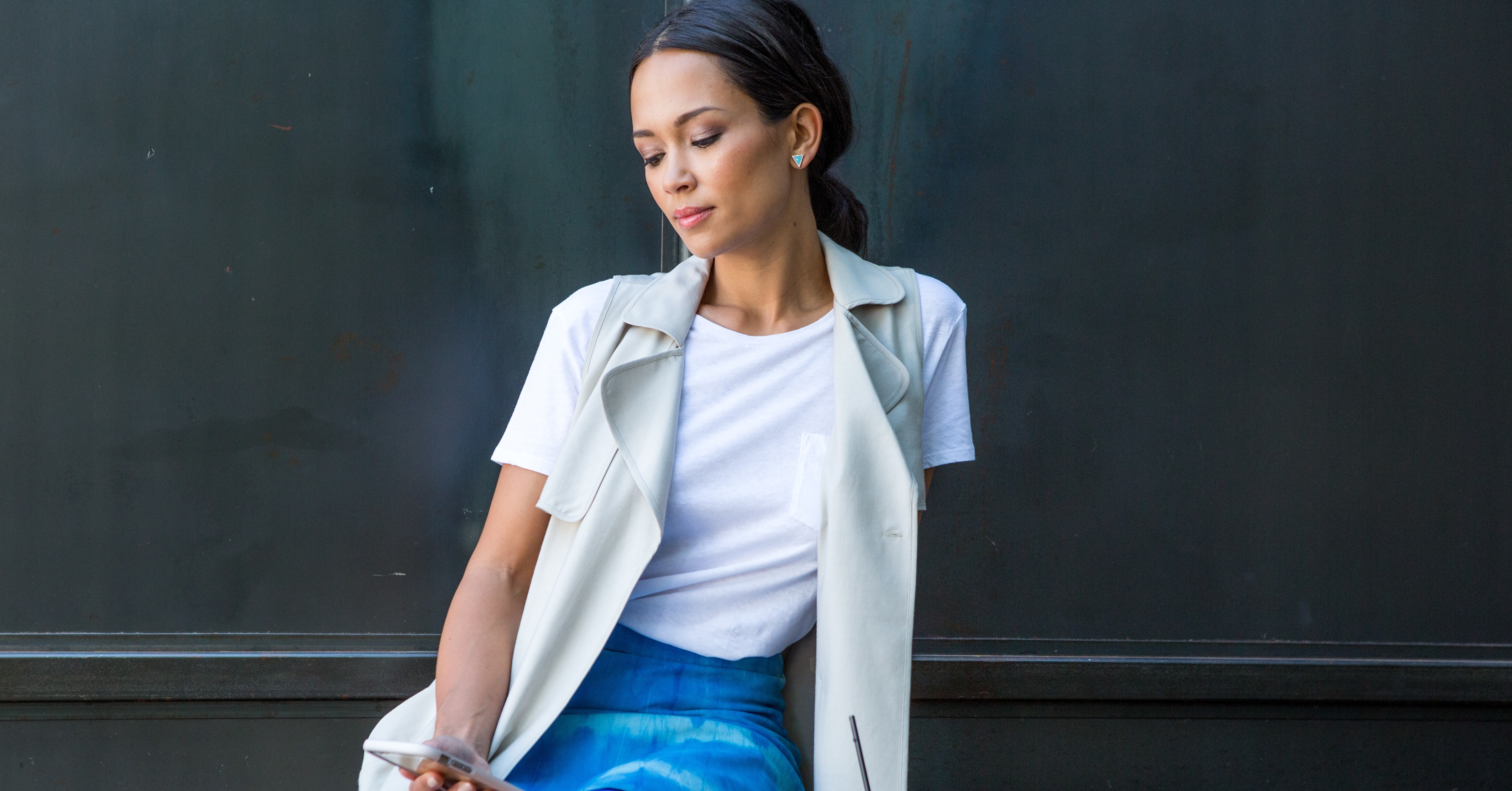 Source: www.popsugar.com
Is John Lowe The 10 Commandments Killer On 'AHS: Hotel …
Source: www.bustle.com
Stunning Concept Based Fashion Photography
Source: www.designzzz.com
Easter films: It just isn't Easter without a Charlton …
Source: www.telegraph.co.uk
Cardi B slips into a sexy gold two-piece ensemble at …
Source: www.dailymail.co.uk
Fashion and Beauty
Source: www.asdagoodliving.co.uk
Latest dress up games
Source: fashion-fancy.com
I Was Forced To Dress Like A Girl : Fashion Outlet Review …
Source: mydressreview.com
The 10 commandments of Samantha Jones
Source: en.vogue.fr
Allie's 10 Commandments of Shoes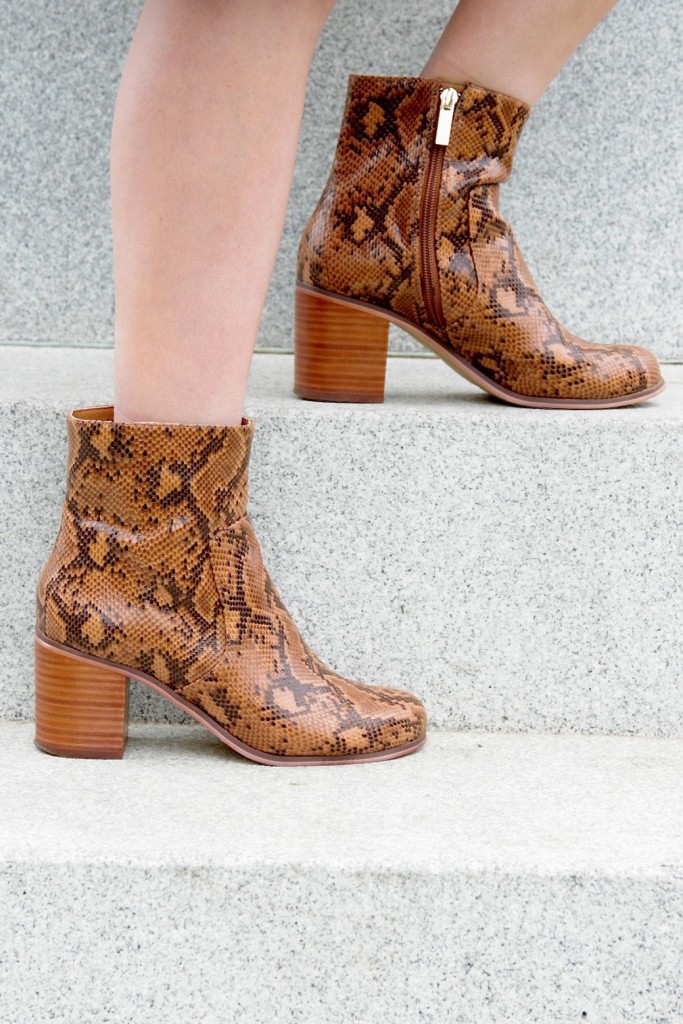 Source: alliesfashionalley.com
Super Sweater: Fashion Victim, Ladies Long Sleeve Crochet …
Source: supersweater.blogspot.com
Top 10 Fashion Hacks that Every Men Should Know. #5th …
Source: viralplots.com
Fashion Styles,Tips & Entertainment!: 08/26/12
Source: spontchick.blogspot.com
il biker jacket con drago cinese
Source: www.dontcallmefashionblogger.com
TOP 13 QUALITIES THAT MAKE YOU A CLASSY GENTLEMAN
Source: mrkoachman.com
In My Fashion Blog: READing Your Style: The Science of …
Source: inmyfashion.blogspot.com