The step, Zumba, crossfit, running… and even skydiving! All of these sports that make you move well, you love them. However, your chest, it suffers in silence, and is likely to give up if you still do not worry about correctly. It calls for support in the face of the repeated impacts that it inflicts…
On behalf of all of the breasts
Support, this is the base! Yes, Yes, I can hear you already say "well obviously, pff!", but in fact, nothing less obvious. Those who have a generous bosom, generally, care by adopting bra which certainly do not necessarily great want to a hungry Jules, but have the merit of keeping the breasts prominently.

However, the medium-sized or small breasts suffer… Because it need to see girls at the fitness club, which bouncing in all directions with breasts that go back them under the Chin. Not to mention those who run with their city bra; their breasts would have to launch an international petition!
And if we're talking about skydiving, it is because there, the risk of breaking the breast fiber (and once broken, it does not restore) is high.
So rule number one: support for all seins, even small ones. Otherwise, it's "Washcloths" guaranteed!
Signs of a good maintenance
> To test a bra top or a sports bra : jump! If your breasts toss up and down, forget!
Your chest has to be sustained, not plated, nor too tight (so pay attention to big bulges protruding under the arm, it is a sign that it is too small). Imagine you run 10 km with something which Bullseye you and you choke: not an option.
> Your bra should has a band under the chest, near the body, leaving no space. Beware however that it is not too tight either. You can slide the fingers.
Look at the seams and material, because if you do sport long (a tennis match that drags on, a race of more than an hour, fitness classes that are linked), too basic Bras can burn the skin under the breasts with the repeated rubbing.
> Watch the back of the Cup. The top of the support? The cross-braces or back swimmer. For that, the brands ultra pro like Anita do not have second to none. And if you have large breasts, they have even your shoulders, which they stuff the straps for not that saw you! Forget the spaghetti straps, little suited to the sport.
>The cups must discover too your breast or split it. and even less creasing! If you have a < 90B breasts, selected a padded model, it will be nicer. Lorna Jane actually very fit, with removable pads. H & M or Nike also offers advantageous ultra cuts, without give up the quality of support! But beware of the models really minimalist; also menus are your breasts, they need that we don't let them down.
> An adjustable will allow you to perfectly adapt your model to the width of your back. Me, I love Moving Comfort, which combines style and technicality, a brand that is perfect for a chest medium to strong.
Beware…
Studies that bombard you as a bra, sports or not, doesn't help! Unless you have the PECs of body-builder who would serve as natural BRA, take hyper care of your chest, regardless of its volume. Some tests have shown a range of movement of the breasts up to 20 cm long when one moves a lot! AIE!
Number of Basic ultra Bras will just compress your breasts. If you have a generous bust, you'll find no real support. And if you have smaller breasts, you just look like a Breadboard.
So busty must opt for a well structured BRA, others will choose at least a bra pre-formed with true cross-straps.
Attention also to the reinforcement, which will have to be well protected. Otherwise you'd quickly punctured by a whale!
Our recommendations and Favorites
Sports lingerie brands such as medicinelearners compete in technicality, ok. But more and more, they are making hints of femininity, which is not displeasing to us.
Remembered however for the generous breasts of brands like Shock Absorber or Thuasne, but above all the over the top brand Anita. Colorful models, comfortable straps with impeccable maintenance. Try to adopt it. Small breasts will adopt it with joy also.
For the medium-sized breasts, dark on patterns, colorful and well thought of Kalenji (technical details such as holes for transpiration) and H & M, which display a nice price offer.
You have smaller breasts ? You'll be able to turn more to templates stylized at Fabletics or Lorna Jane, but know that even your small breasts need support. so it's not in vain to provide what it's best not to risk the chest eggs at 40.
So promise me one thing: do not focus on the look to maintain.
Now that you're ready, you can go move with confidence. UPS breasts!
The video evidence that good support is worth the investment:
"My chest in extreme situation" testimony
It was the big day: I was going to test a free fall in the wind tunnel training! Girls of Ang' they (World precision parachuting champions) had warned me: the chest would be much abused. They speak of girls who have torn their breast fibers and with age, were found with the breasts in the middle of the belly. Mmmmm, great!
OK, please make sure that everything will stay in place.
So mean you that that day, I had a perfect bra, not a bra that squeezes the breasts in support but a great value. Anita was going to be my ally with the DynamiXstar model, I love because you can attach the straps on the front (easy to attach, easy to remove, which is not a vain detail for an undergarment of sport).
So I put on these comfortable underneath, jeans, a t-shirt, a special suit, sneakers, hair, I'm ready!
I enter the wind tunnel, the air blows at 180 km/h minimum. He must dive forward position of dorsal sheathing way Superman, then stand flat, into the wind, take up arms with hands in front of the eyes. And we sheath throughout, background, background, at bottom. If the position is not well maintained, we're going to hell! Truthful. All tremble, it blows so hard that one flies, normal!
It lasts 2 minutes 30. what may seem short, and yet they are 150 seconds super wow.
I come out, as if I had gone in a giant washing machine! But my bra has not moved one iota. And fortunately, because the tremors well put my chest to the test. Body aches to the chest of the next day will attest to.
So, I had to test my sports bra to my running training quickly, and it's lightness, comfort and breathable materials, which have finally convinced me. It was worth the price.
Gallery
Fuller Figure Fuller Bust Elomi's Breast Supporting Role
Source: fullerfigurefullerbust.com
Candice Swanepoel Hot Red Carpet Photos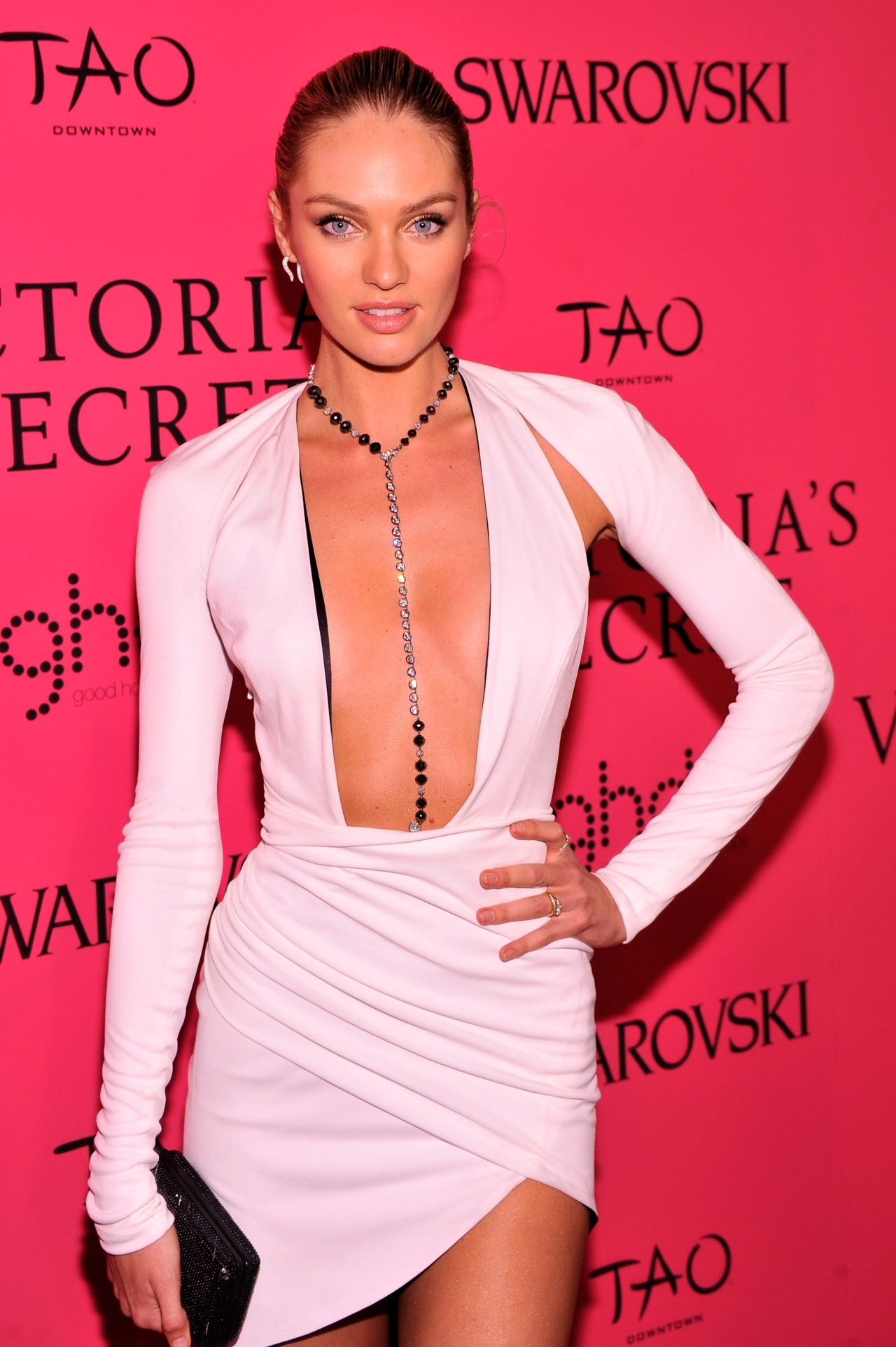 Source: celebmafia.com
Best Brands That Offer Yoga Clothing
Source: youmeandyoga.wordpress.com
WATCH: Maggie Nichols hits crazy uneven bars routine in …
Source: www.excellesports.com
Gilbert Standard Netball Bibs
Source: www.netballuk.co.uk
Prince Moulay Abdallah Ben Mohammed El Alaoui Of Morocco …
Source: www.gettyimages.com
This is Nike's First Flyknit Apparel Innovation
Source: news.nike.com
WNBA: How Chiney Ogwumike became a star broadcaster after …
Source: www.excellesports.com
VIDEO: Legendary softball pitcher Jennie Finch finally …
Source: www.excellesports.com
Fabletics' Newest Collection By Demi Lovato Has a Fit for …
Source: weeklyopinion.com
1315 best LiseCharmel images on Pinterest
Source: www.pinterest.com
Hennessy Logo, Hennessy Symbol, Meaning, History and Evolution
Source: 1000logos.net
Holiday Travel Essentials For The Lingerie Lover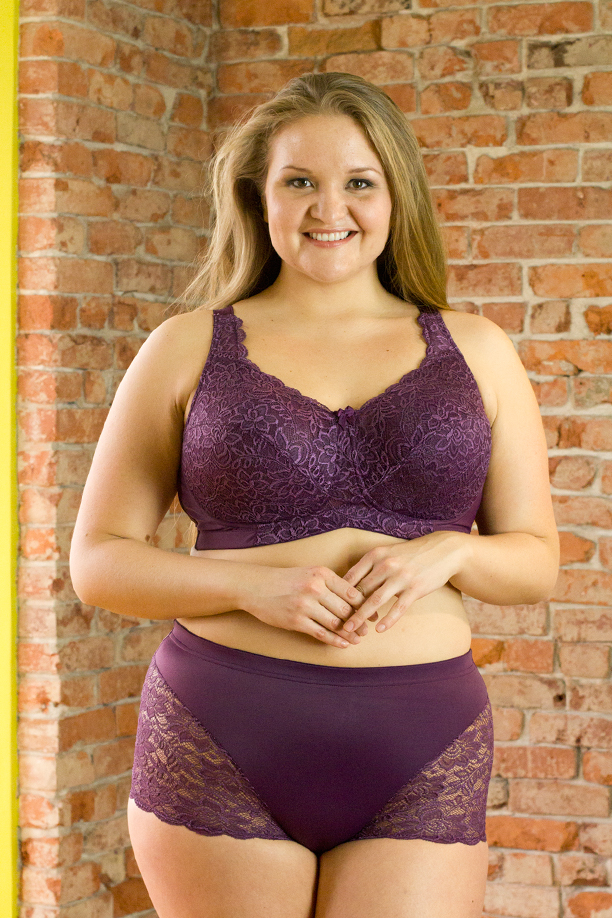 Source: thefullfiguredchest.com
Mandala Fleur De Lotus. Latest Tatouage Sur Pour Tatouage …
Source: homefund.co
Triumph Comfort Minimizer Bra D-G cup BLACK – Lace …
Source: www.lace-lingerie.com
L'Agent by Agent Provocateur Vanesa Slip Chemise Sleepwear …
Source: www.barenecessities.com
Emma Watson Street Style at LAX airport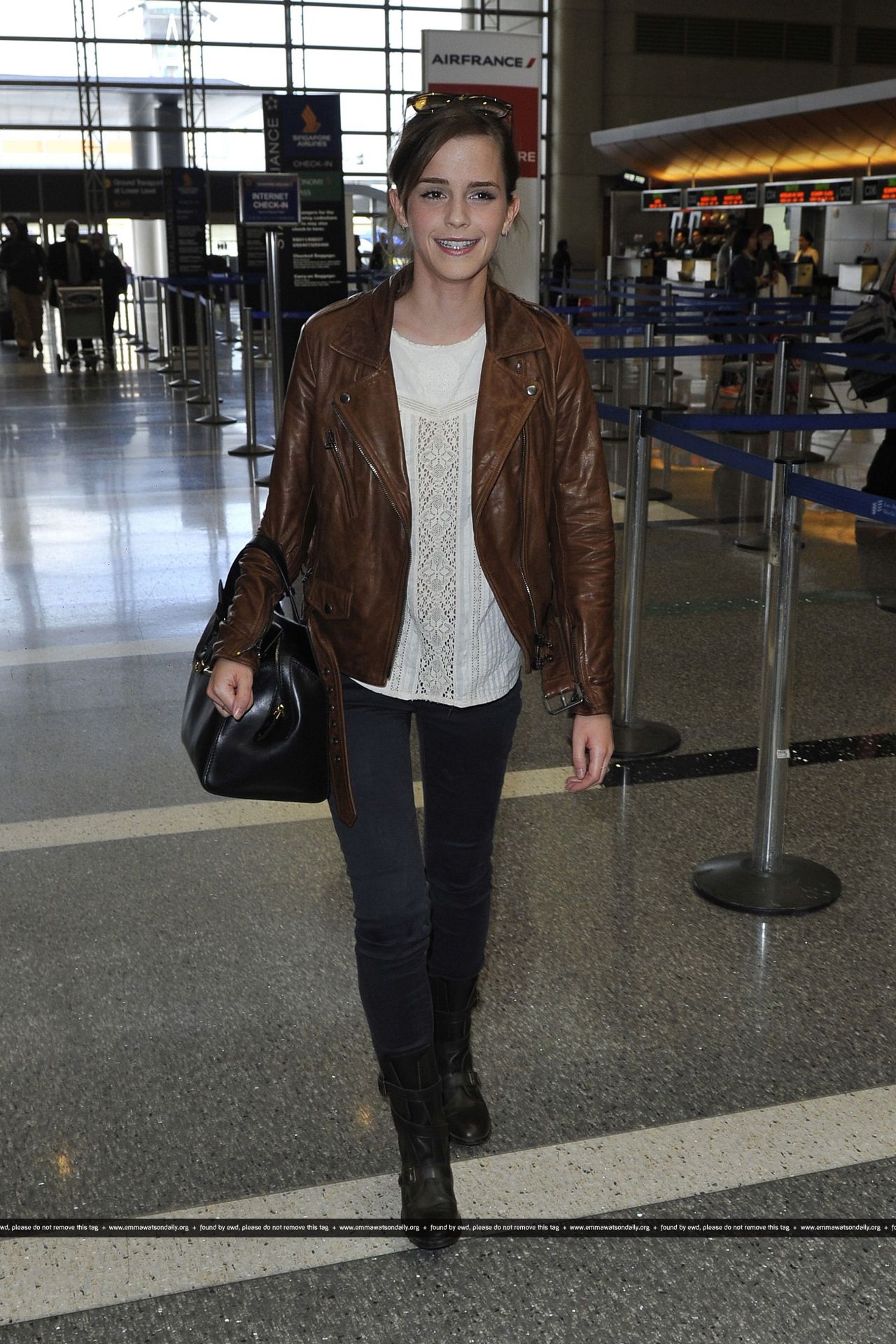 Source: celebmafia.com
Gemma Collins goes hiking in a neon minidress and flip …
Source: www.dailymail.co.uk
Printable Coupons In Store & Coupon Codes: Champion Coupons
Source: printable-coupons.blogspot.com
Julia Moraes
Source: www.youtube.com