Friday!
Do not you passed the weeks and the months flying? To us a lot, when we want to realize we are at Christmas haha
Well as every week we leave you with a post on a wedding in color, and as we are very daring have opted us for Red, a color vivid, eye-catching and with much force. If your day "B" choose this color, you will have a wedding with a lot of passion and love.
For the wedding dress, dress can be with some detail in that color or the bridal bouquet in those tones, for those who want to break with the tradition of carrying the white dress and be bold may opt to wear the dress completely in color Red.
We can also play with the plug-ins… red shoes, veils crowns of flowers or tiaras to hair, even a jewel in red or nails by tapping our look chic.
The groom, we opted for a dark suit for the plug-in that you want to take already is tie, bow tie, handkerchief or a flower stand out. Although everything depends on the taste of the bridegroom.
For the bridesmaids can go both with short or long dress, depends on the taste of each one or like the bride, red whole or following this same range, if they bear bouquet always it is best to take it to the bride with flowers that you like most.
Dress up the small is always easier.. dresses tulle mini dresses, pants, suspenders. For girls a few crowns of flowers that adorn the hair and dresses skirts of tulle or large loops.
The bouquet can be composed by a myriad of flowers, you can check with automotiveqna, from the most romantic, such as roses, carnations or dahlias, to wild flowers, in all its varieties, such as sunflowers, cerberas or zinnias.Combined with others in shades of white, lilac or together with pastel colors.
The ceremony and the banquet you can decorate it with elements in shades of red, but that are in harmony with their surroundings. You must not load much with this tonality, but small details in a subtle manner. Key elements that can not miss on this color? decoration, linens, centers of table, etc. to achieve the environment you desire.
At the banquet, you can not renounce centers tables, flowers, candles, vases and bottles vintage with red accents. For household linen, use a scale of the same hue. As Wedding Planners, we recommend mixing a white or beige tone to complement them with other details in red. The Seating Plan, the Candy Bar and the Wedding cake should be followed with the theme of the wedding.
Decoration, it will be the main caregiver to create the magical atmosphere. We recommend a blend of dextraordinary delicate style deco, since the color by itself, denotes too much personality. Following a single chromatic line, with red tones, adding silver, bronze or gold.Flowers and candles will add a sophisticated and intimate touch both want, mostly in containers, glass vases or bottles vintage. You must give importance even to the elements more discreet wedding, always sparingly, making unique the space. And you can not miss even the smallest red detail, from posters and signages in wood, the invitations, the table of signatures, the photocall, until the means of transport in which you make transfers, can follow the same chromatic line.
We hope that these ideas will help you to inspire you if you want that your B day is red.
Gallery
Best Wedding Planing: Red Wedding Dresses 2011
Source: bestweddingplaning.blogspot.com
Our selection of red weddings decors
Source: www.weddingsonthefrenchriviera.net
red and white indian wedding dresses Naf Dresses
Source: nafdress.com
red wedding ideas
Source: prettypeacockpaperie.wordpress.com
Red wedding dress styles
Source: www.dolchefashion.com
Wallpapers Background: Bridal Red Wedding Dresses
Source: wallpaperbackground11.blogspot.com
Red Wedding Centerpieces
Source: www.marthastewartweddings.com
Why Do Some Brides Get Married Using Red Wedding Dresses …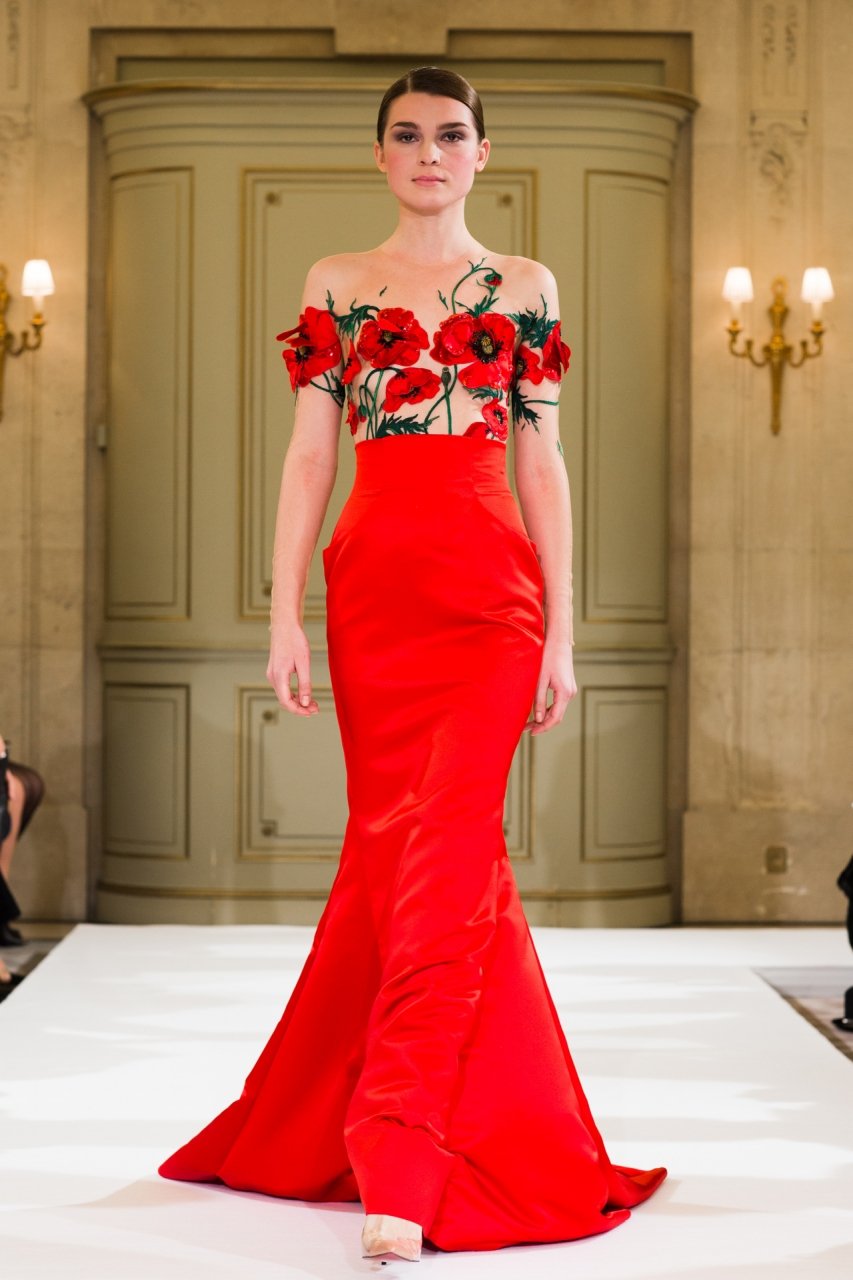 Source: thebestweddingdresses.com
Carla Holt Floral Designs
Source: weddingflowerchino.wordpress.com
Red Wedding Dress 1 1
Source: dresscab.com
Looking Sophisticated with Vera Wang Red Wedding Dresses …
Source: sangmaestro.com
Impressive 4th of July Wedding Ideas: Get Married American …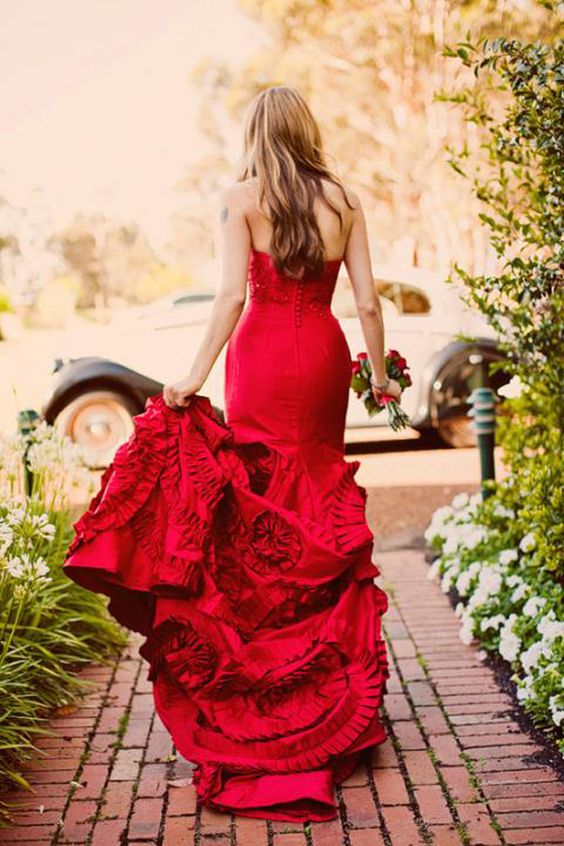 Source: bodasyweddings.com
Tbdress Blog Select Red Wedding Themes To Make Your …
Source: blog.tbdress.com
sheath red wedding dress
Source: idealwedding.info
Black and Red wedding ideas | wedding ideas
Source: www.pinterest.com
16 (Awesome) Nontraditional Wedding Dresses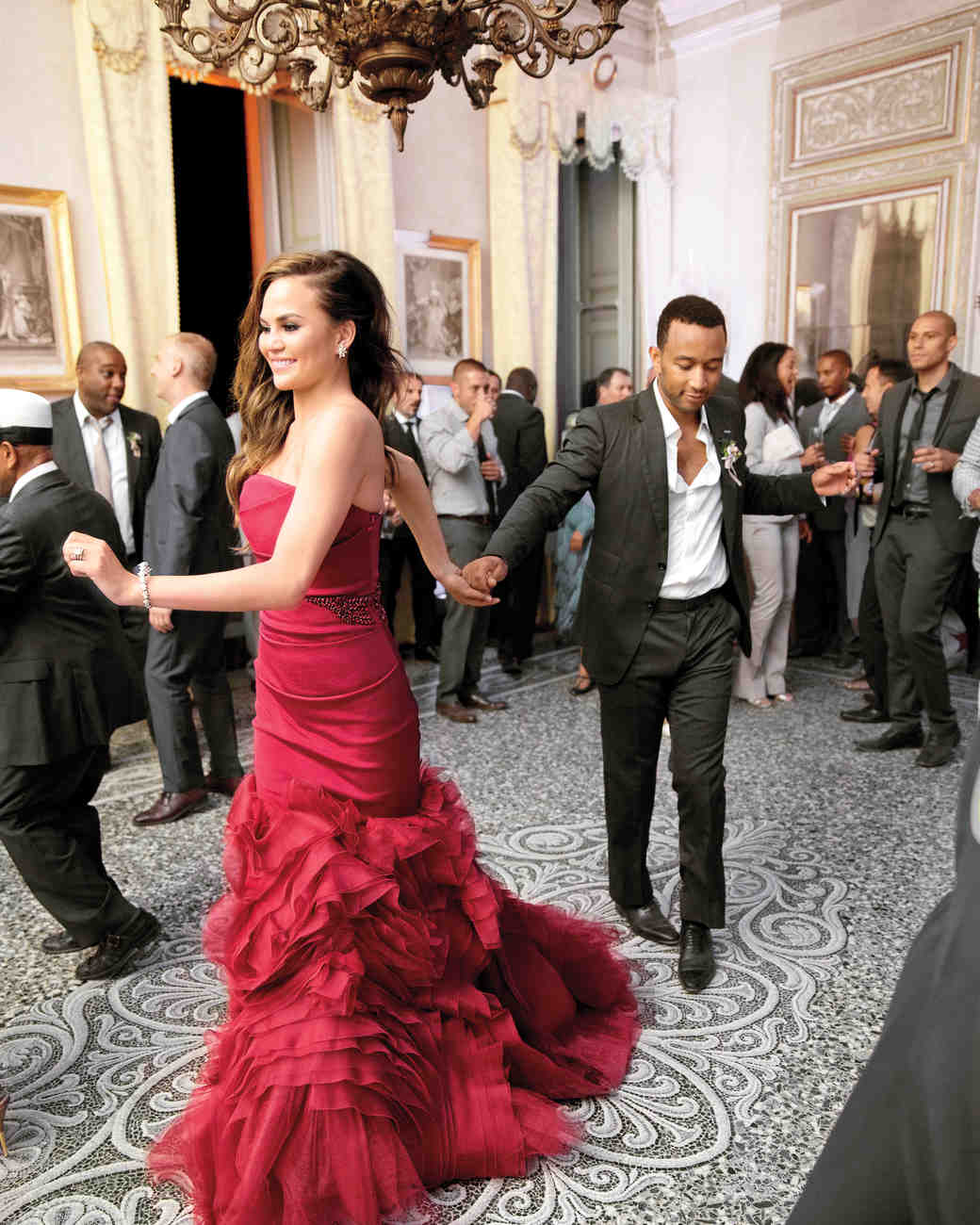 Source: www.marthastewartweddings.com
Wedding Dresses red
Source: queenandfashion.blogspot.com
DressyBridal: Learn Wedding Dresses 2013 Trends from Vera …
Source: dressybridal.blogspot.com
Red wedding dresses for older brides
Source: atwomansfields.com
Simple Tips For Elegant And Luxurious Wedding Themes …
Source: www.weddingsmadeez.net