We want a backpack… It seems easy, but it is not so easy to find the macuto ideal for the activity that we want to do.
In the market there are many models, sizes and shapes, but the key to choosing a perfect backpack is the activity we want to do; Skiing, sport climbing, classical, trekking, in addition to the time that we will invest in this activity.
One-day trips, one-week walks or even trips for months or years. Travel as a tourist, go backpacking for a year, days hanging from a wall or a road from Santiago. Even going alone or with the family are decisive factors to opt for the right option.
Once clarified this information is much easier to choose which backpack we want and which brand responds best to our needs.
In this post we will focus more on backpacks of a medium-high capacity with characteristics to carry out alpine activities of about five days, and those recommended for sports climbing of several days.
The backpacks selected are the most versatile that we have found, since they serve us for a single day out in which we on space as well as in more durable outings with the well loaded bag.
Therefore, the following test has been carried out between backpacks of 30 and 50 liters that never exceed a weight of two kilos but sufficiently technical to carry out climbs and exits throughout the Sierra Madrileña. Patones, La Pedriza, El Aneto or Galayos will be more accessible with the right material.
Main Characteristics Of Your Backpack
The fundamental characteristics to which we must pay attention are:
Back, Lumbar belt and shoulder pads.
Back:
We will look for an ergonomic back, that adapts to our constitution regardless of whether they are fixed or adjustable. We will also have to give special importance to the rods that shape the backpack. These must have end caps to prevent them from coming out and puncturing the inner fabric.
Lumbar Belt:
This is perhaps the most important element of our whole backpack since it will support more than half the weight we will carry. It should be wide, not too thick and have good perspiration.
Shoulder Pads.
Here the rest of the weight will fall. They should be padded and not too thick as this would reduce our mobility. In the case of women, the shoulder pads may be narrower to gain a few centimeters and do not hinder any movement.
Other Aspects
In addition we will have to evaluate what accessories we need for our activity. The technical backpacks come equipped with material carriers, propeller blades, space for crampons or belts to handle and transport ropes. If you are going to carry out a specific activity this will have to be your backpack too.
That said, here is the selection of, in our humble opinion, the best technical and versatile backpacks on the market mountaineering, climbing and skiing.
The German company VAUDE has been in the industry for more than 40 years and, of course, they know what they are doing. Our choice of its great catalog has been theASYMMETRIC .
It is a very resistant and versatile backpack. Their ergonomic shoulder pads are of a perfect tightness allowing a great mobility. Its back is adjustable, so that several people of different heights can use it. Its lumbar belt is very wide and adaptable so it fits perfectly to the hips, thus supporting the great majority of the weight.
It has a zipper that allows access to all the recesses of the backpack without opening the top opening of the mushroom.
Its Nylon Ripstop exterior is very resistant to abrasion which offers a great durability.
As for accessories, comes with portapiolets and ribbons for the transport of climbing rope.
In addition, the same model has different variants: 32 + 8 and 52 + 8 for men and 38+ and 48 + 8 for women.
MARMOT Californians are not far behind in mountain products and, for us, their flagship is the EIGER backpack .
This backpack is specially designed for climbing, mountaineering and skiing. Its fixed back gives a great robustness combined with great comfort thanks to its very fine double density back that adapts perfectly to the bends of your back, also lightening the weight of the backpack.
Its PERTEX ENDURANCE outer shell makes it very sturdy without gaining an extra gram.
What makes the difference of this backpack is the amount of accessories to carry skis, crampons and ice axes. Its mushroom is removable and it can increase the capacity of load in a few liters more. The bottom of the backpack consists of a reinforcement with double fabric for strength and durability.
This model is available in 32 and 42 liters.
No introduction is required for the Black Diamond boys. Those in Utah have been skiing and skiing specialists for decades and we are staying with their SPEED backpack .
The SPEED is a tubular backpack without external pockets to avoid possible hooking. His back is very thin and light, similar to MARMOT, with double density as well. The top has three points of attachment to be lifted, its mushroom is removable and is compatible with hydration systems. Its special appeal is the system to access the ice axes without having to remove the backpack in addition to its wide variety of sizes to choose depending on the activity and the duration of the same: 30, 40 and 55 liters.
They began their journey in the mountain terrain at the end of the SIX and they are still giving war, Ferrino continues being in the first line as far as macutos is concerned.
The FINISTERRE is an ideal backpack for excursions. What sets FINISTERRE apart from the rest is that it is a perfect backpack for trekking activities. It has generous quilts in its lumbar belt and in the shoulders that make it very comfortable. In addition its large number of exterior and interior pockets make us have a quick and direct access to all the material that we can organize at our whim. It is also compatible with hydration system and its external reinforcement guarantees a great durability.
38 and 48 liters are available in two different sizes depending on the capacity we need.
All those backpacks can be found in Allsetbackpacks.
Gallery
2015 Newest Camel Mountain Backpack Of Products You Can …
Source: www.alibaba.com
Forclaz 40 Litre Air Backpack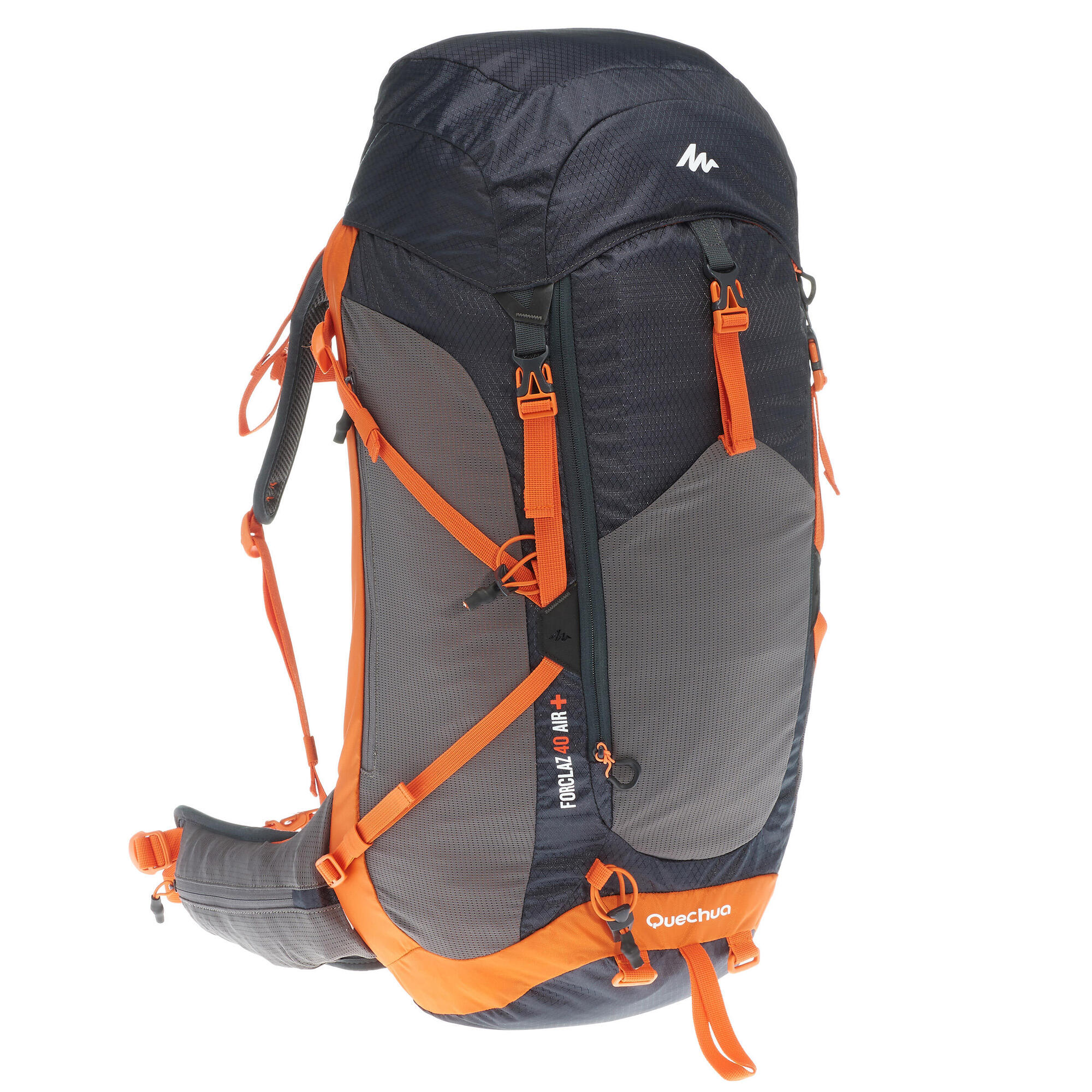 Source: www.quechua.co.uk
NH100 10L HIKING BACKPACK-BLUE/PURPLE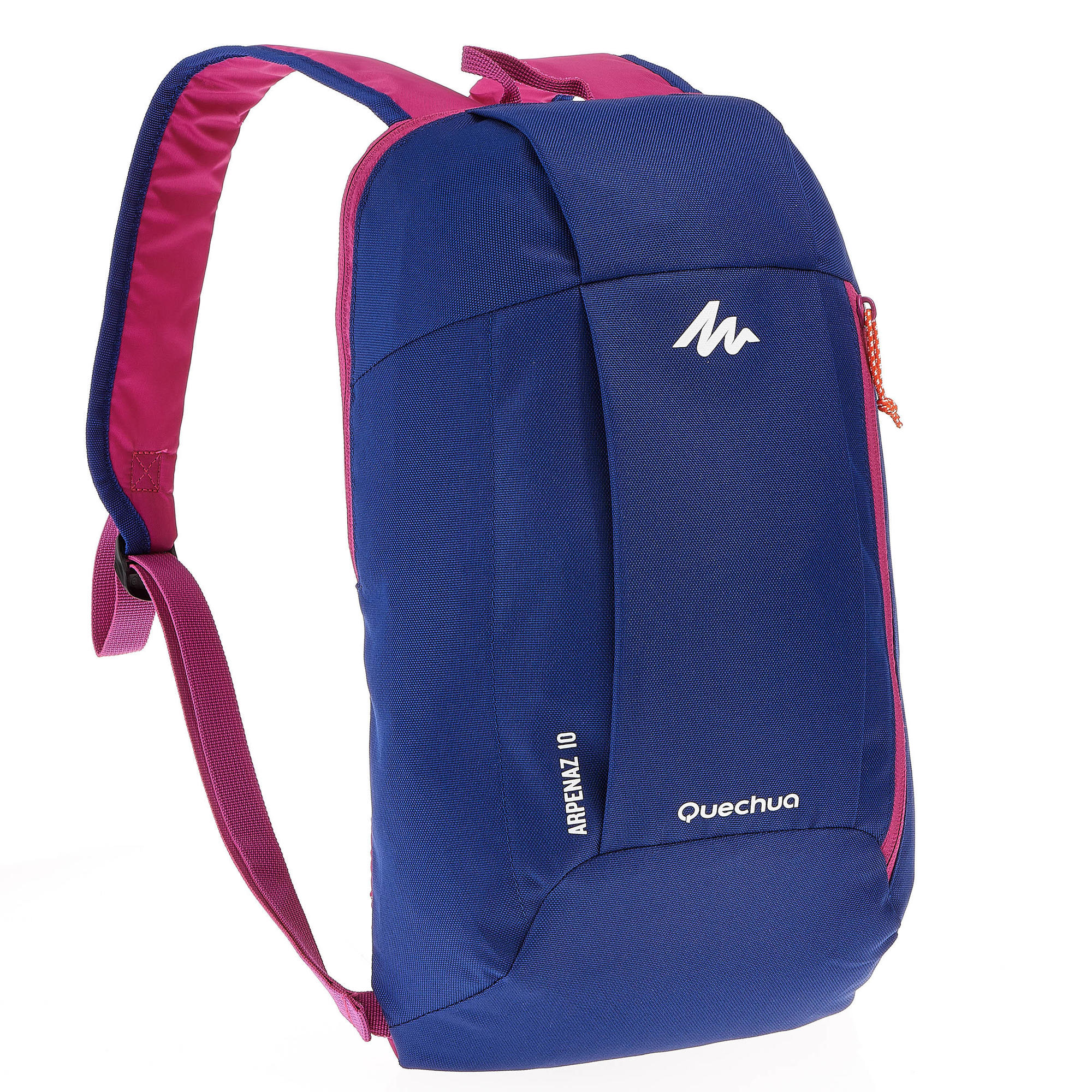 Source: www.quechua.co.uk
Hiking clipart, Suggestions for hiking clipart, Download …
Source: al-taiclub.com
Our Favorite Things to Do In and Around Denver: Part 1 …
Source: wellbeingschiropractic.com
Crested Butte, Colorado Things To Do
Source: www.mountainzone.com
Ultimate Female Guide To Picking A Backpack Her Packing …
Source: www.autospost.com
Capital Butte rescue photos by Larry Lindahl
Source: beta.redrocknews.com
Mt. Hood, Oregon – Exploring Curiously
Source: www.exploringcuriously.com
The Essential Backpacking World Travel Holiday Wardrobe …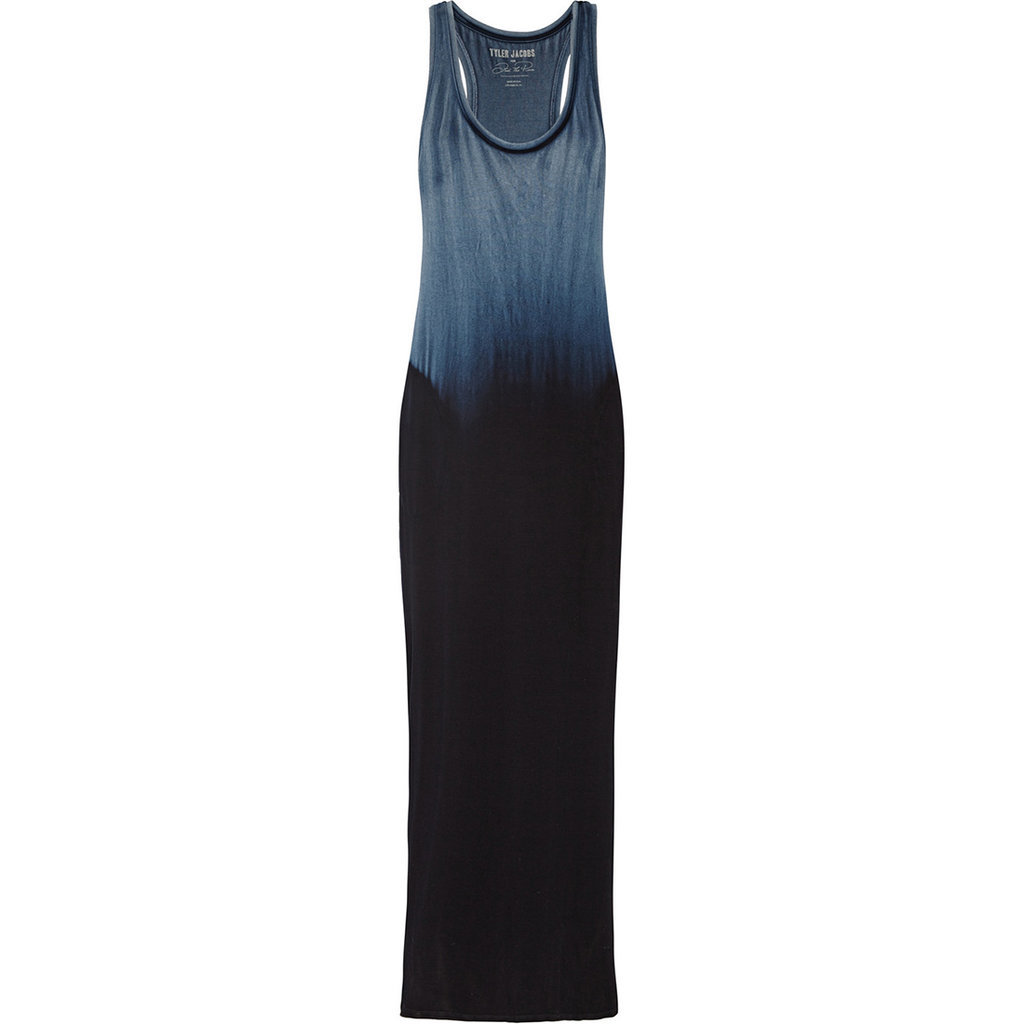 Source: www.popsugar.com.au
Best Wall Safe Reviews: What's the Best Pick for You this …
Source: theoutdoorland.com
Palo Duro Canyon State Park — Texas Parks & Wildlife …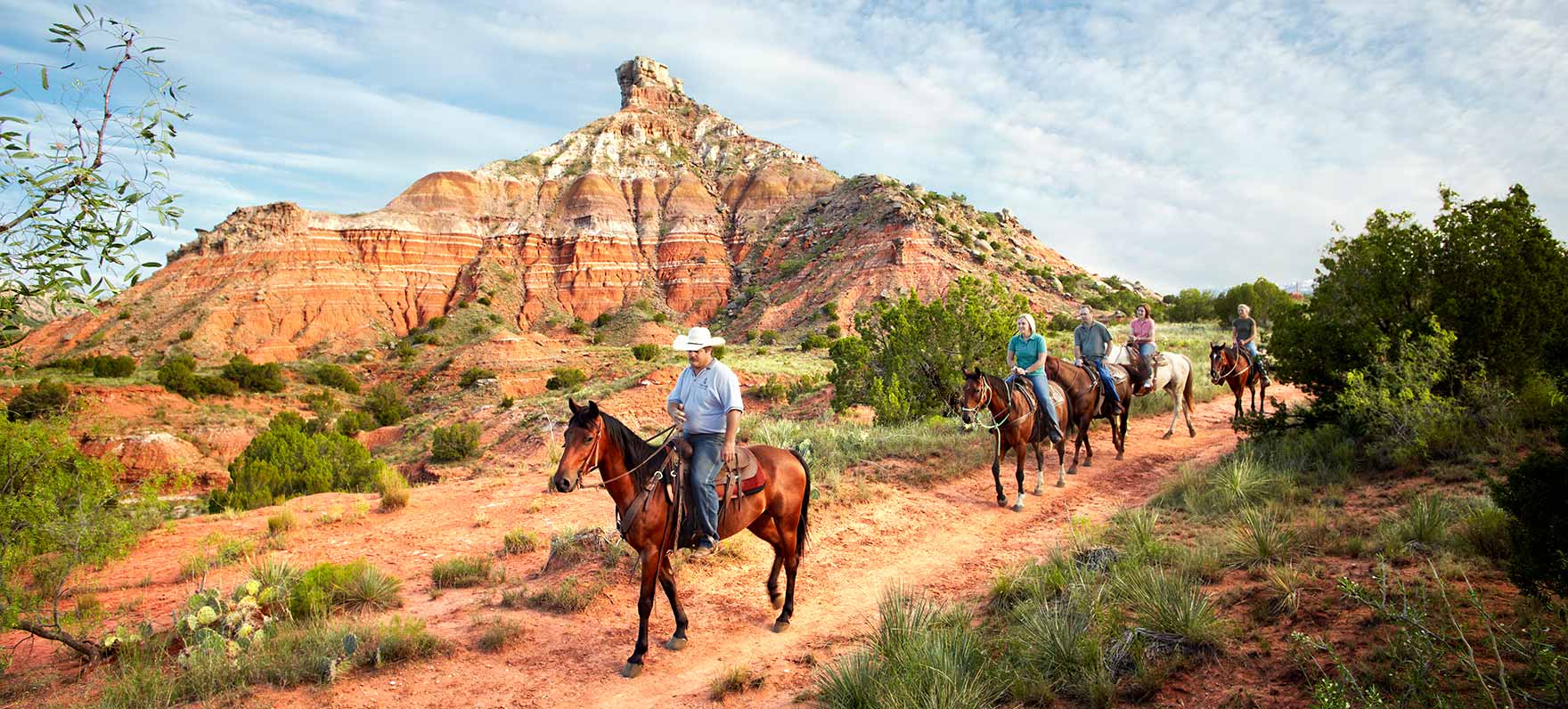 Source: tpwd.texas.gov
Travel for Everyone: (Norway) – Visit The Geirangerfjord
Source: travel-travelworld.blogspot.com
Palo Duro Canyon State Park — Texas Parks & Wildlife …
Source: www.tpwd.state.tx.us
RV Campgrounds in Moab, Utah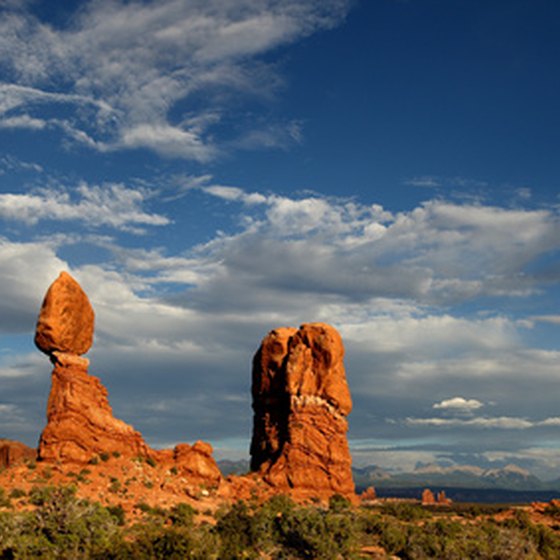 Source: traveltips.usatoday.com
Palo Duro Canyon State Park — Texas Parks & Wildlife …
Source: www.tpwd.state.tx.us
Sunglasses: How to Choose
Source: www.advancedbackpack.com
G2 DAYPACK W/ MAQ QUIVER
Source: hornhunterpacks.com
The North Face Mountain Manor 8P | North Face 8P Tent
Source: www.outdoorsgeek.com
Colorado Outdoor Adventures
Source: rockymountainnationalpark.com