I6 months ago we discovered the brand YAKMY. Its characteristic: the production of yak wool sweaters for men and women. Intrigued by this material very little used for the production of clothing (at least in Europe), we wanted to learn more by meeting with the representative of the brand. Here are the details of our interview.
Interview with YAKMI: the YAK wool sweaters
Hello and thank you for having us
Can you introduce us in a few words the brand YAKMY?
YAKMYis the leading brand of fashion and accessories guaranteed 100% yak. The Yak why you say? Simply because there is still too little known exceptional material!
Sweaters in Yak wool, it is not common, how did this project?
By developing this brand, we started a bet, because it is true that when talking about the yak, we can't immediately imagine that this animal could produce a wool as soft and qualitative! And yet…
How do you plan to convince future customers of Yak wool wear?
What are the benefits of Yak cashmere vs or vs wool or cotton wool?
Lhas wool we use at YAKMY requires no chemical treatment, for the simple reason that the Tibetan climate does not allow the animal to secrete of the greasy. Yak wool is so free of any treatment usually making it rough and cantankerous wool!
Add to this that yak wool is as soft and warm as cashmere, it is naturally hypoallergenic and you understood everything!
Its rarity, its quality and its properties make it an exceptional product, very pleasant to work and wear.
Whence the raw material? Where are your products made?
La wool we use le Khullu, is from the chest of the Yak, area where she is the sweetest and purest. His harvest, his weaving and its spinning are entrusted to the artisans of the Tibetan Highlands. The sweaters are knitted and crafted in our workshops in the North of the France.
Whence the expertise of the brand?
With YAKMY, we have the desire to join a noble material and secular expertise, at a Parisian style 100%. We develop 2 collections a year, made up of basic revisited and models 'mode', corresponding to the trends of the moment.
Your products seem to be top of the line, how do you justify an average price of € 170 for a Yak Wool Sweater?
Sdid you that yak wool has long been reserved for the emperors of the Imperial China? Even today, the yak wool remains relatively rare and precious because herds are still few. Naturally anti-allergenic, as soft and light as the best Cashmeres, we believe that this precious fiber should be treated with the greatest respect.
Our requirement in these manufacturing processes guarantees a product impeccable, hotter than Merino, and more durable than Kashmir.
Men And Yak Wool
How to convince a man to wear a sweater in Yak wool?
Il just wear, or simply touch a YAKMY sweater to be convinced! Try it, it is to adopt! Fall for a little sweetness in this world of brutes, and let yourself be seduced by our wide range of colors!
What kind of man is done to bring your products?
We have models adapted to each type of man, from the most classic to the most trendy. Take a look at our site and you will find your happiness, we believe.
1 advice to men to maintain a Yak Wool Sweater?
It's easy: washing machine, short cycle at low temperatures with little spin. The programs ' wool and delicate "the newer machines are perfectly fine.
In addition, when you order a YAKMY sweater, you receive care advice tailored to each model.
Beyond the sweaters, do you offer accessories for men?
Absolutely! We have developed a range of accessories (scarves, hats, gloves in YAK hair) for men and women.
MAN IN GENERAL FASHION
Can a man be elegant in sweater?
Qu' he wears a sweater with v-neck worn against the skin that suggests the birth of the clavicles. A sweater Turtleneck to highlight his torso and shoulders… Marine button-down sweater or a cardigan to bold colors… Finally, a man is very elegant in a sweater like styling guides of programingplease!
What is the fashion trend that leaves you more puzzled?
Wear a hat in the summer… and also wear a shirt buttoned at the neck and open on the bottom.
What is the worst bad taste in terms of fashion man for you?
Be (much) too fragrant.
What is the fashion accessory that makes the difference on a man?
A nice watch
What is your definition of the HommeTendance?
L' human tendency is a man who knows what he wants, and especially what he will. Human tendency known clothing married the basics of the wardrobe to print or trend colors, without being overbearing. In short, human trend remains stylish in every circumstance…
To learn more about the Yakmi brand and its products in Yak wool
Gallery
Vince Ribbed Yak Wool Draped Cardigan in Black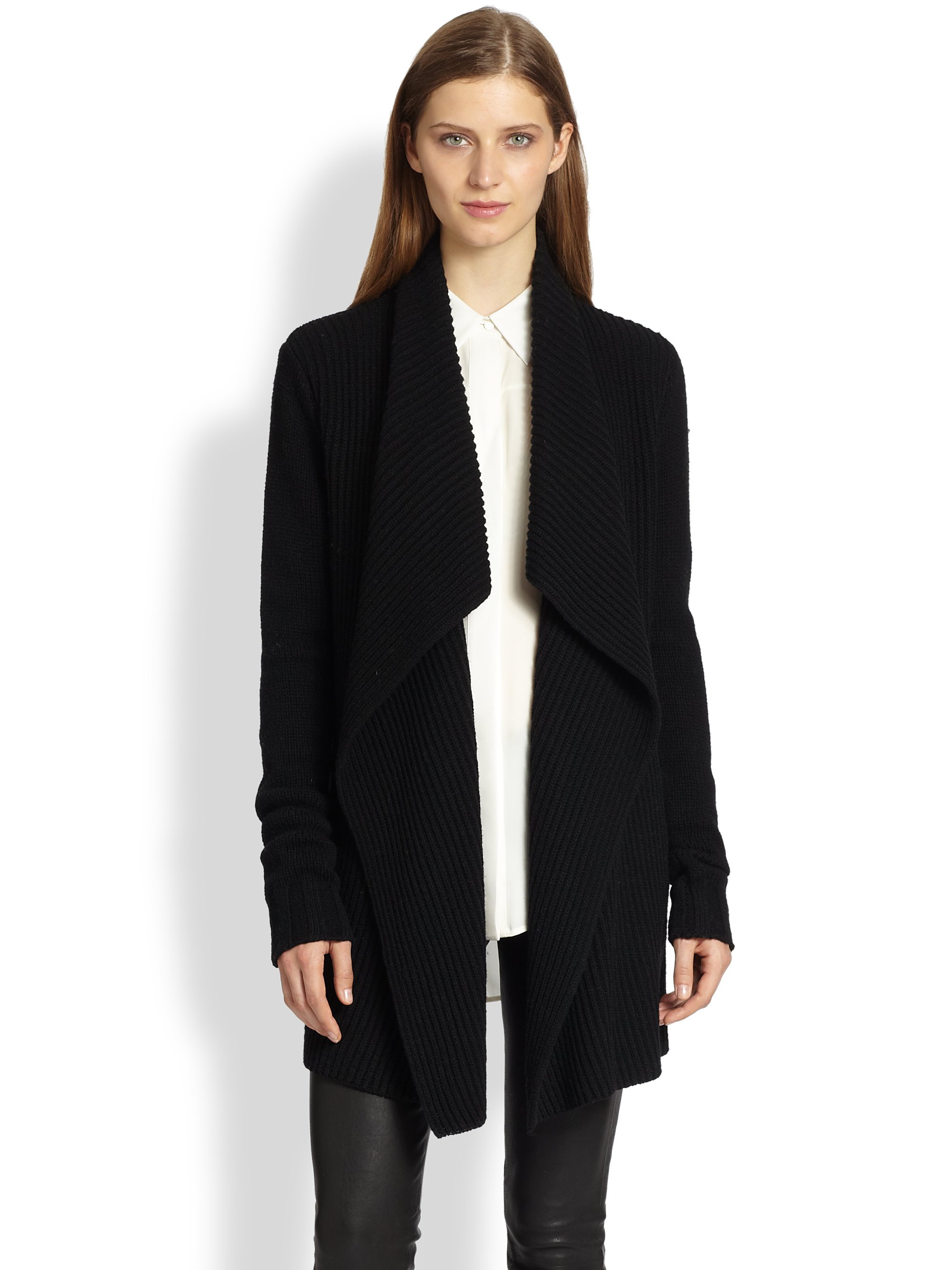 Source: www.lyst.co.uk
Boss 'fodona'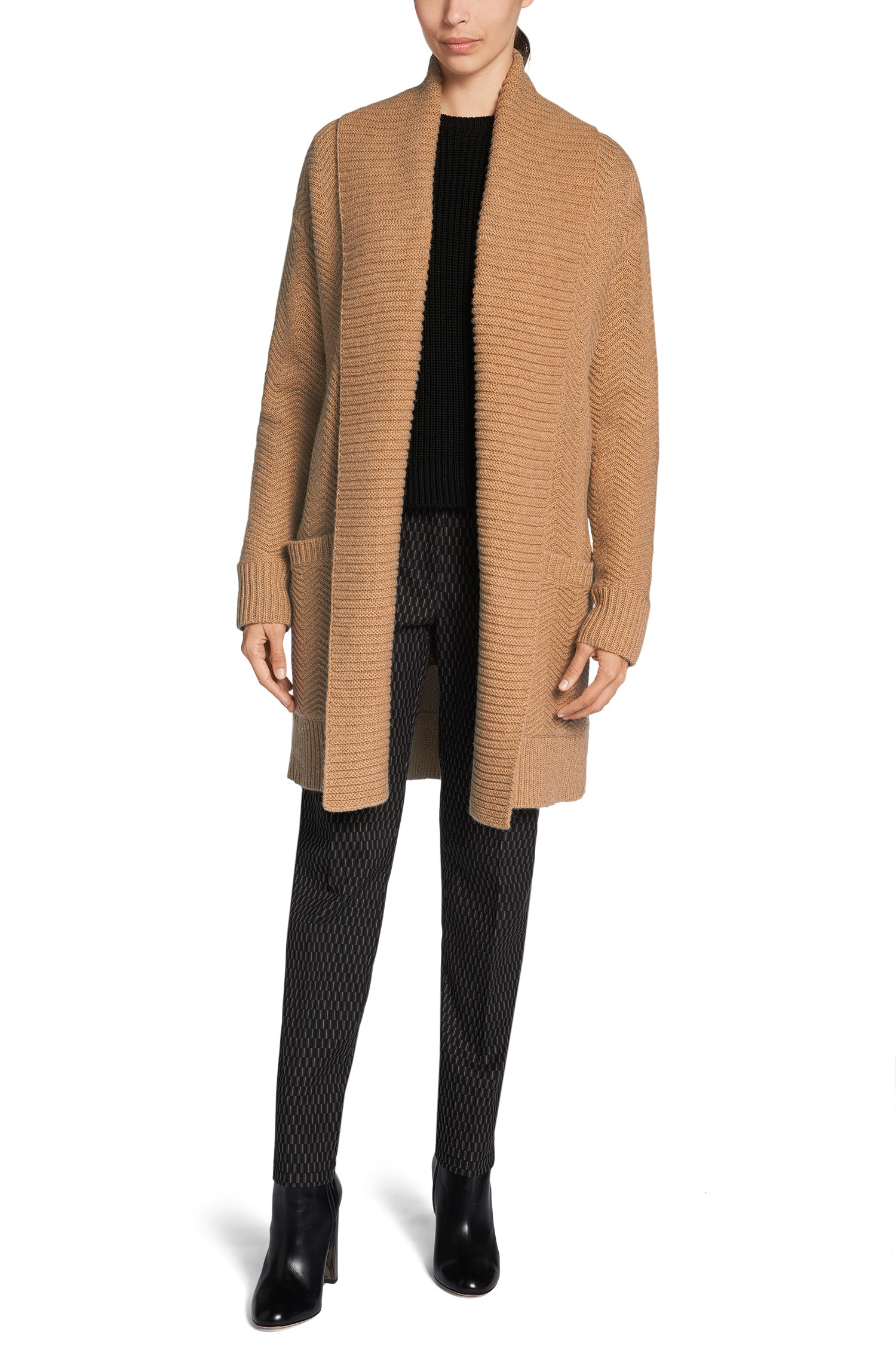 Source: www.lyst.co.uk
Lyst – Rick Owens – Funnel Neck Jumper – Men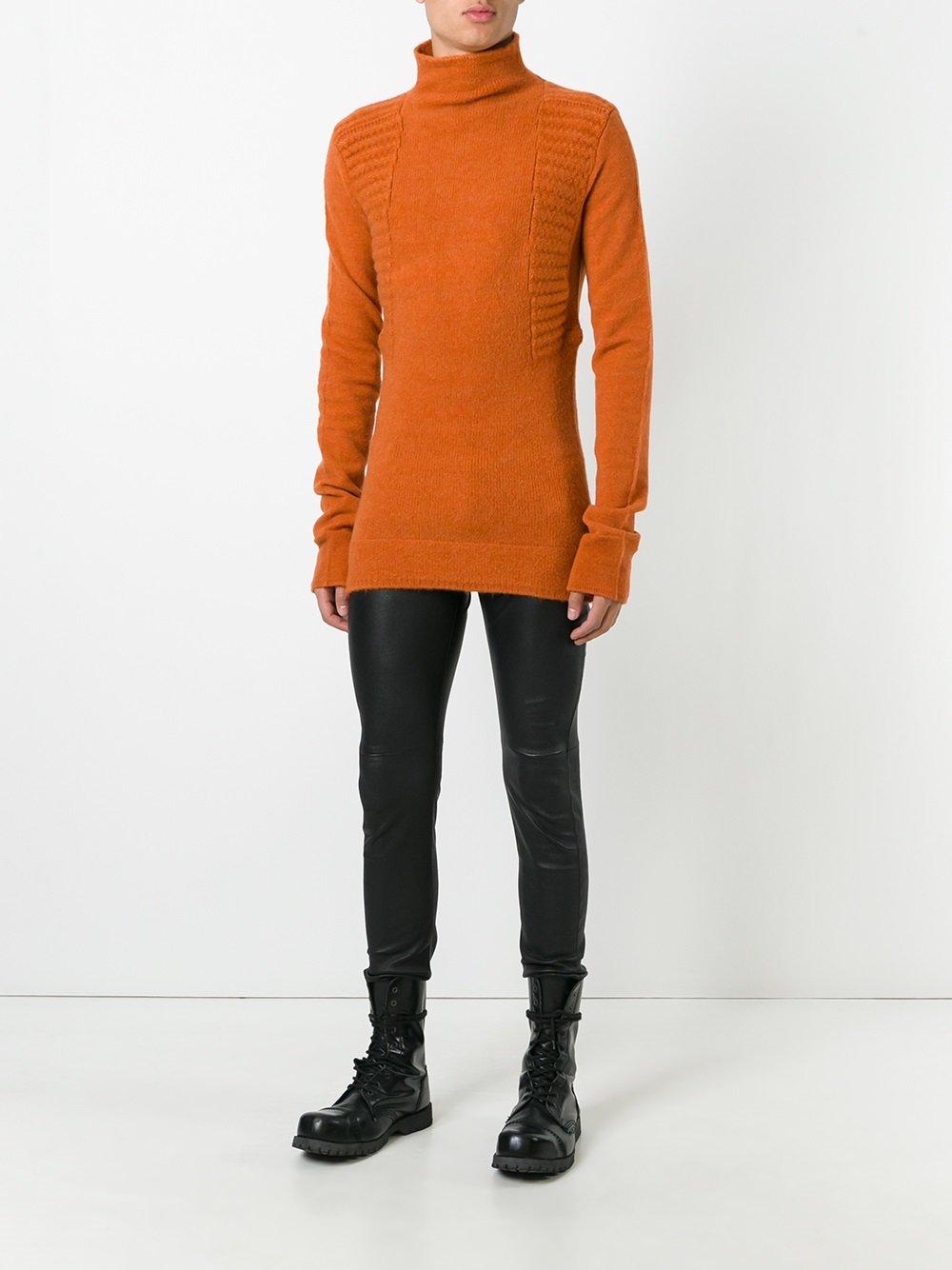 Source: www.lyst.com
Eileen Fisher Soft Yak Blend Sweater
Source: www.tradesy.com
SZ 2X EILEEN FISHER ASH YAK WOOL SILK COLOR BLOCK SHAWL …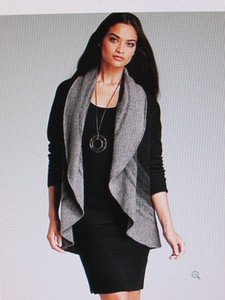 Source: www.ebay.com
Marc By Marc Jacobs Super Yak Wool-blend Sweater Dress in …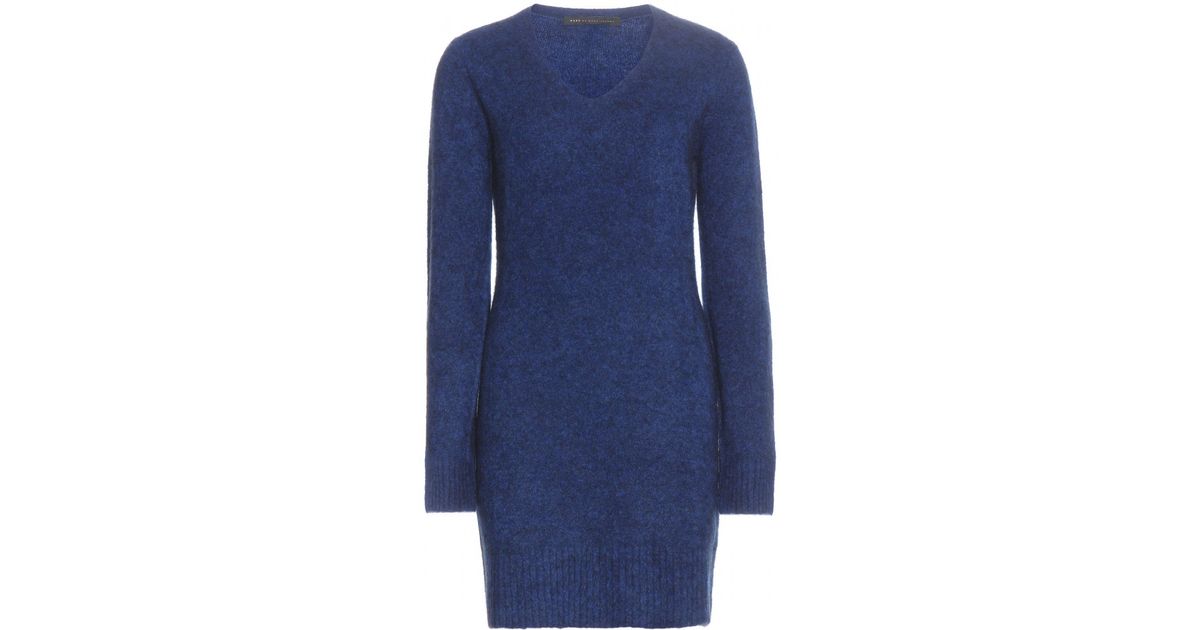 Source: www.lyst.co.uk
Brown Wool Sweater Womens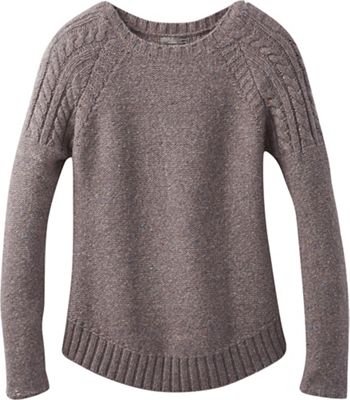 Source: coatnj.com
Lyst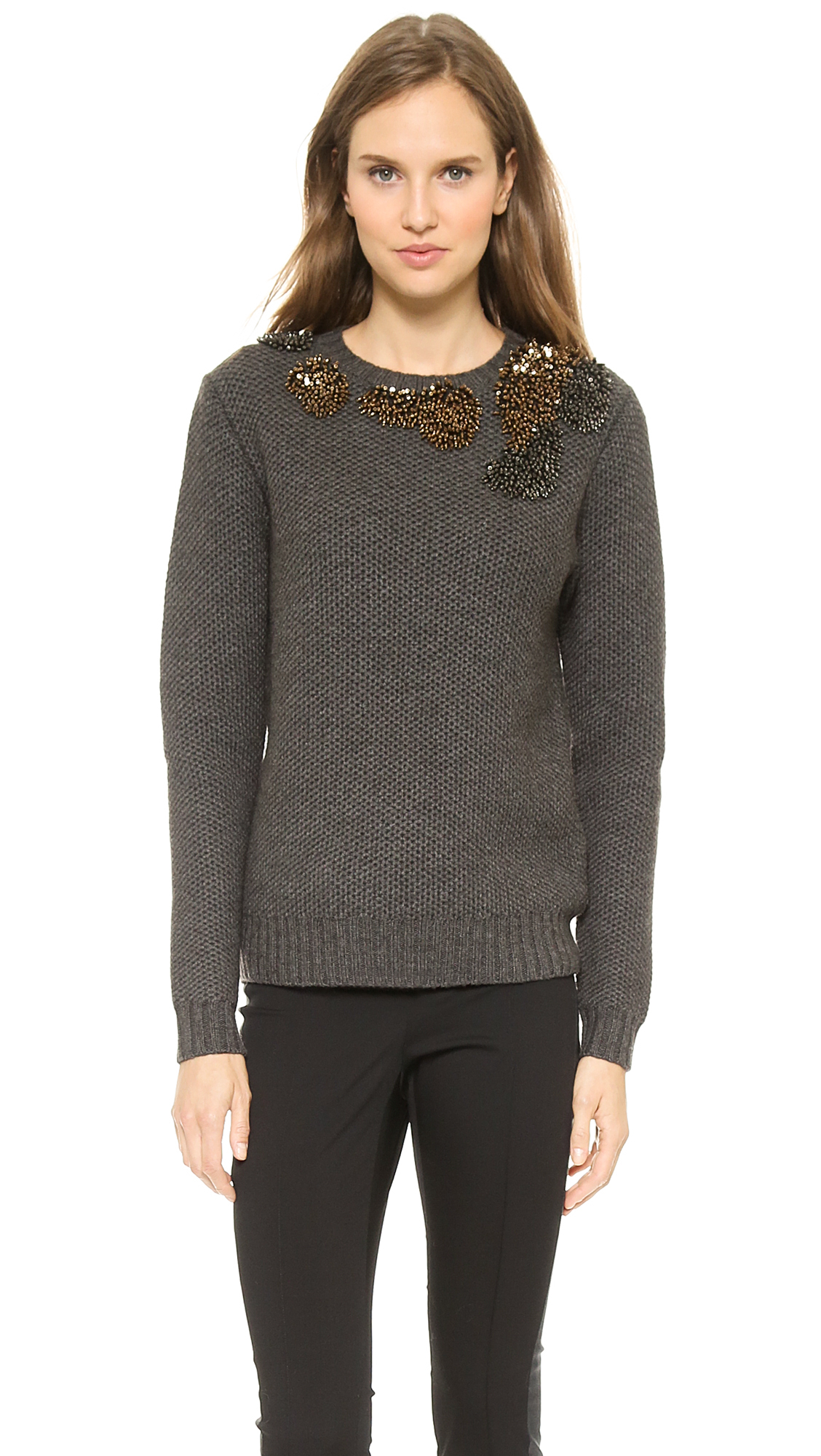 Source: www.lyst.co.uk
Lyst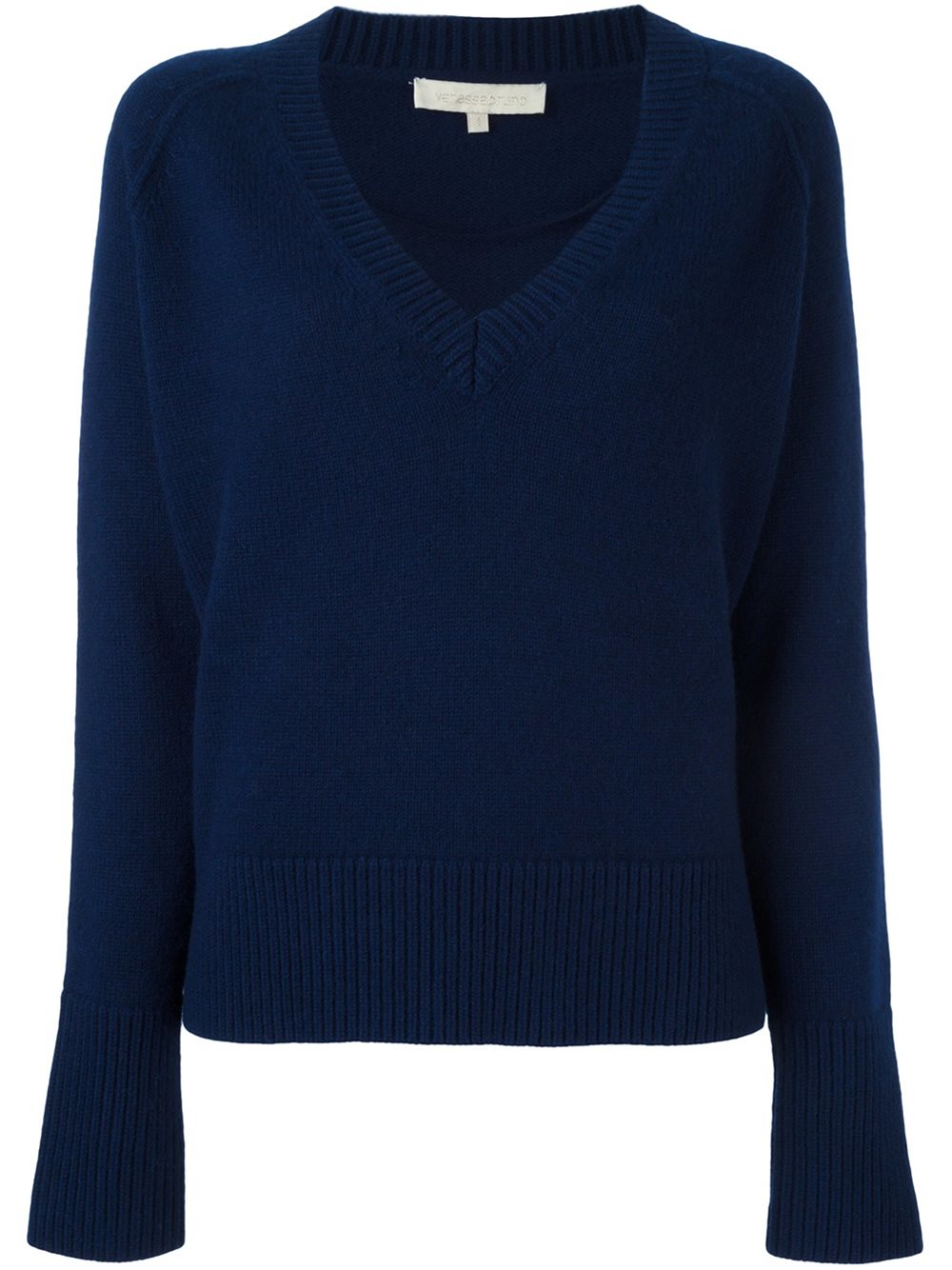 Source: www.lyst.com
3.1 phillip lim Long Sleeve Jumper in Purple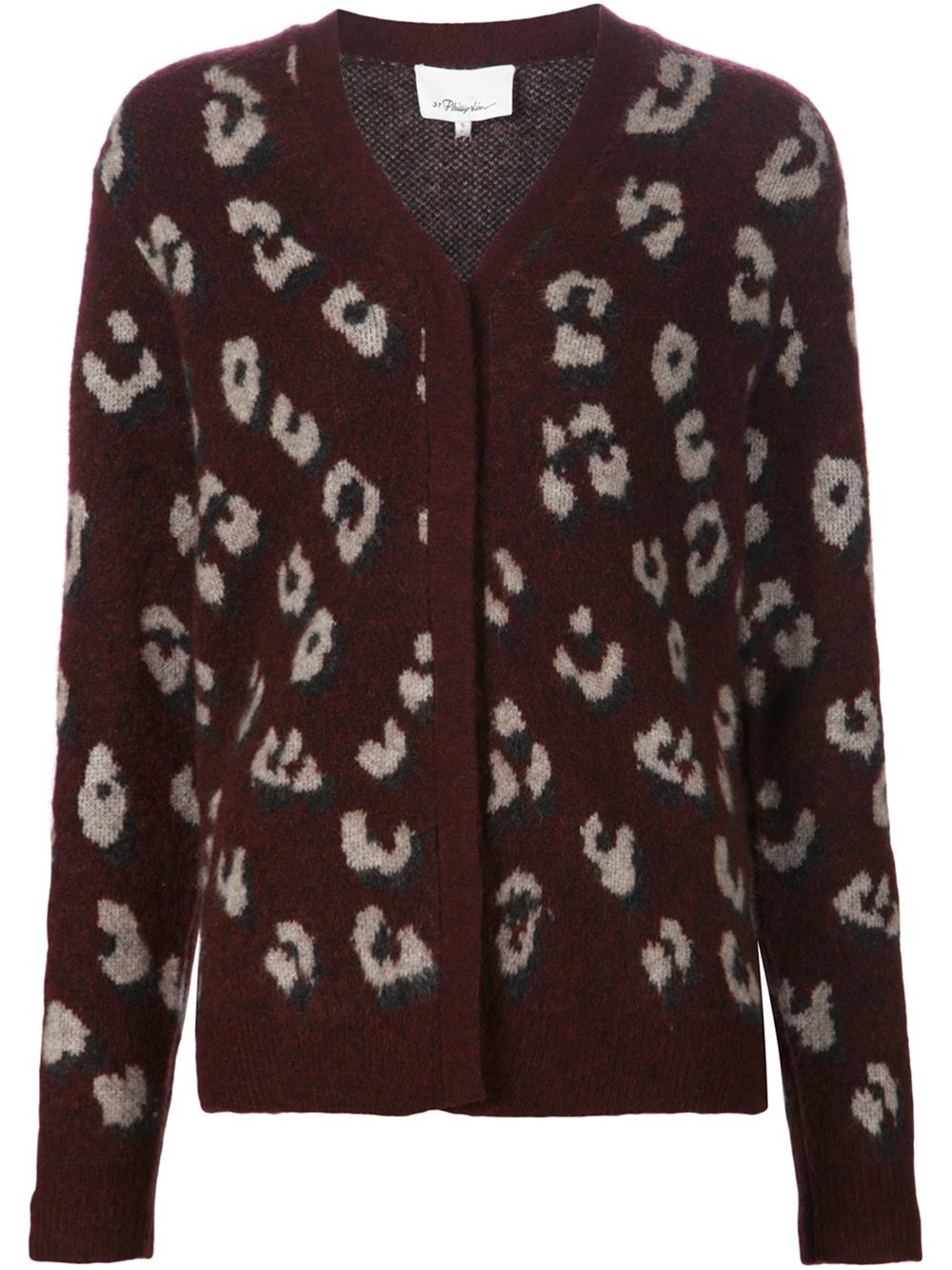 Source: www.lyst.co.uk
Purple Mist Wool Blend
Source: www.woolovers.us
Sweaters from Peru for kids & adults 15 % off at Angel …
Source: angelvancouver.com
Wool Hooded Cardigan Womens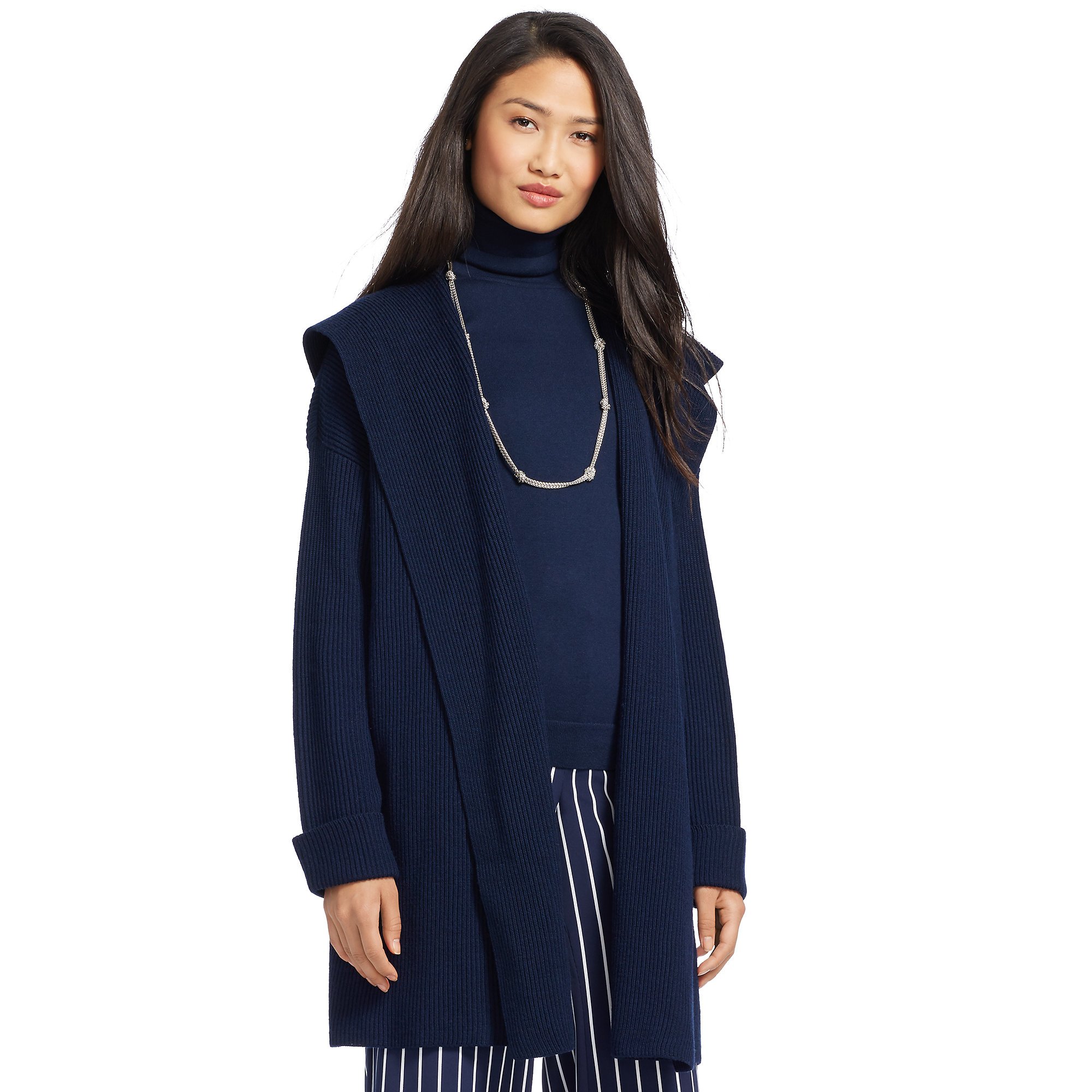 Source: coatsee.com
Lyst
Source: www.lyst.com
Lyst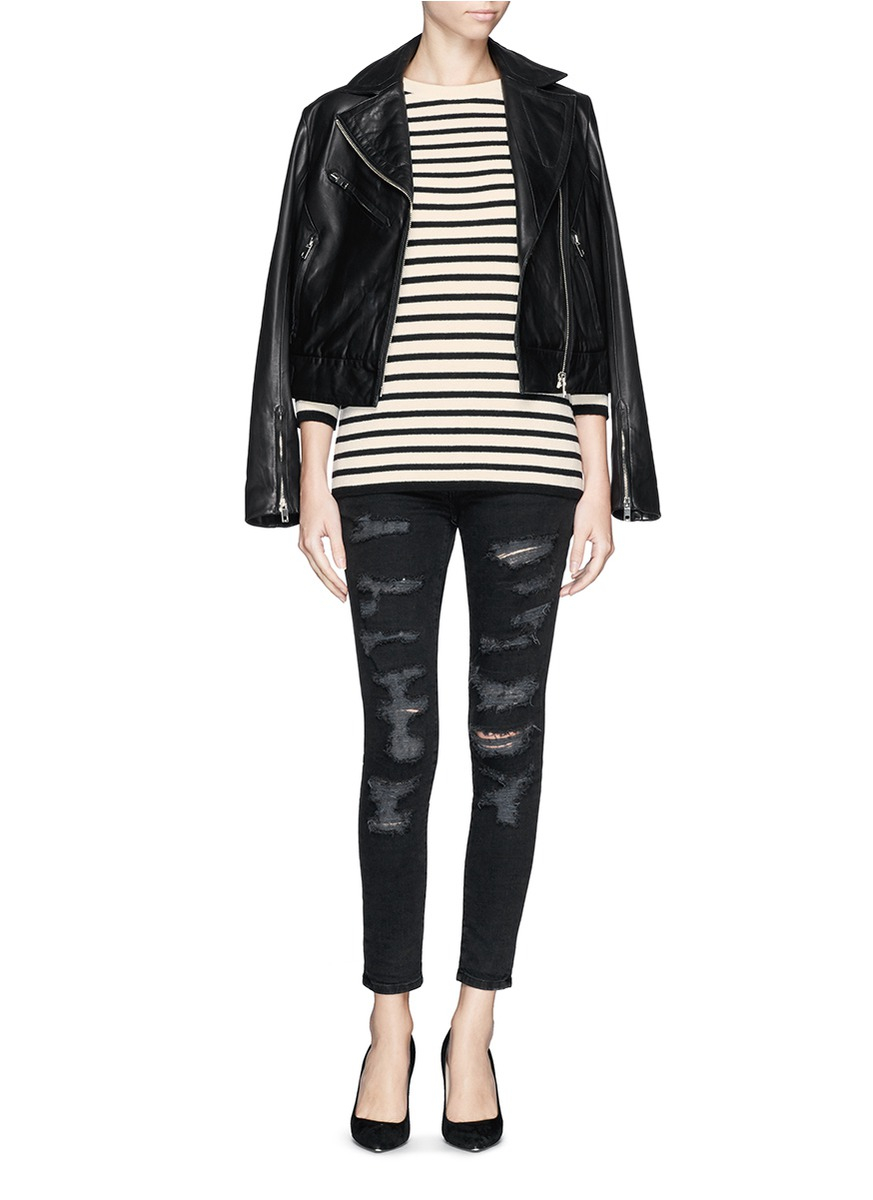 Source: www.lyst.com
Sweaters Under Sports Coats
Source: fremode.com
fibre to fabric
Source: www.slideshare.net
Boglioli Herringbone Travel Jacket in Blue for Men (navy …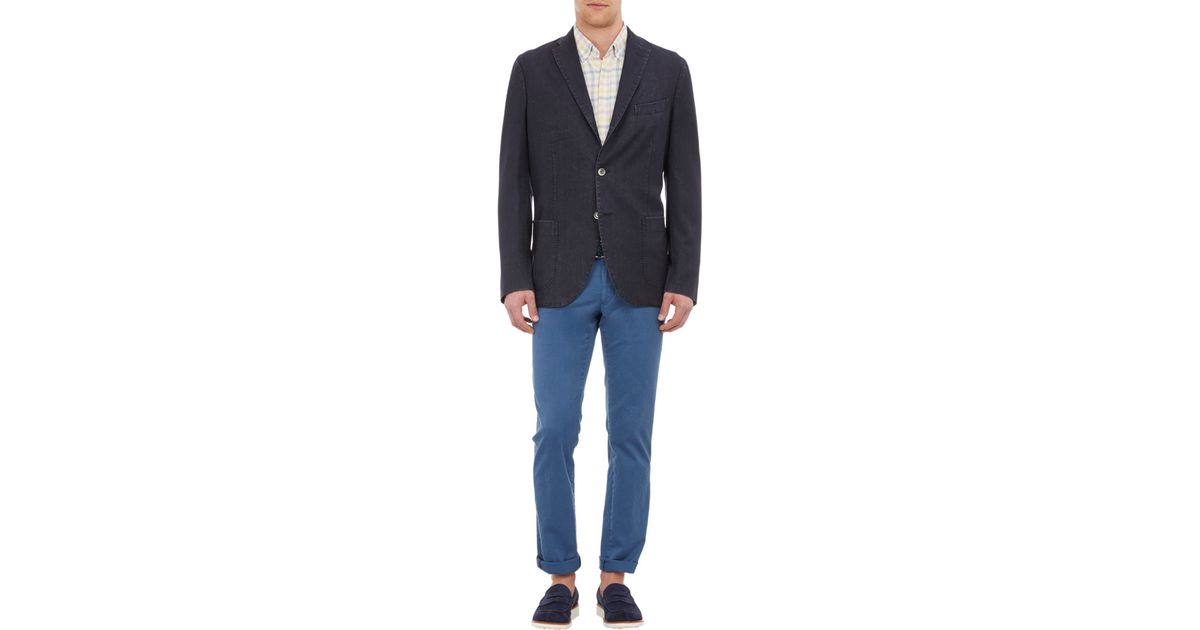 Source: www.lyst.co.uk
Vince Colorblock Cable-Knit Yak & Wool Sweater in Blue …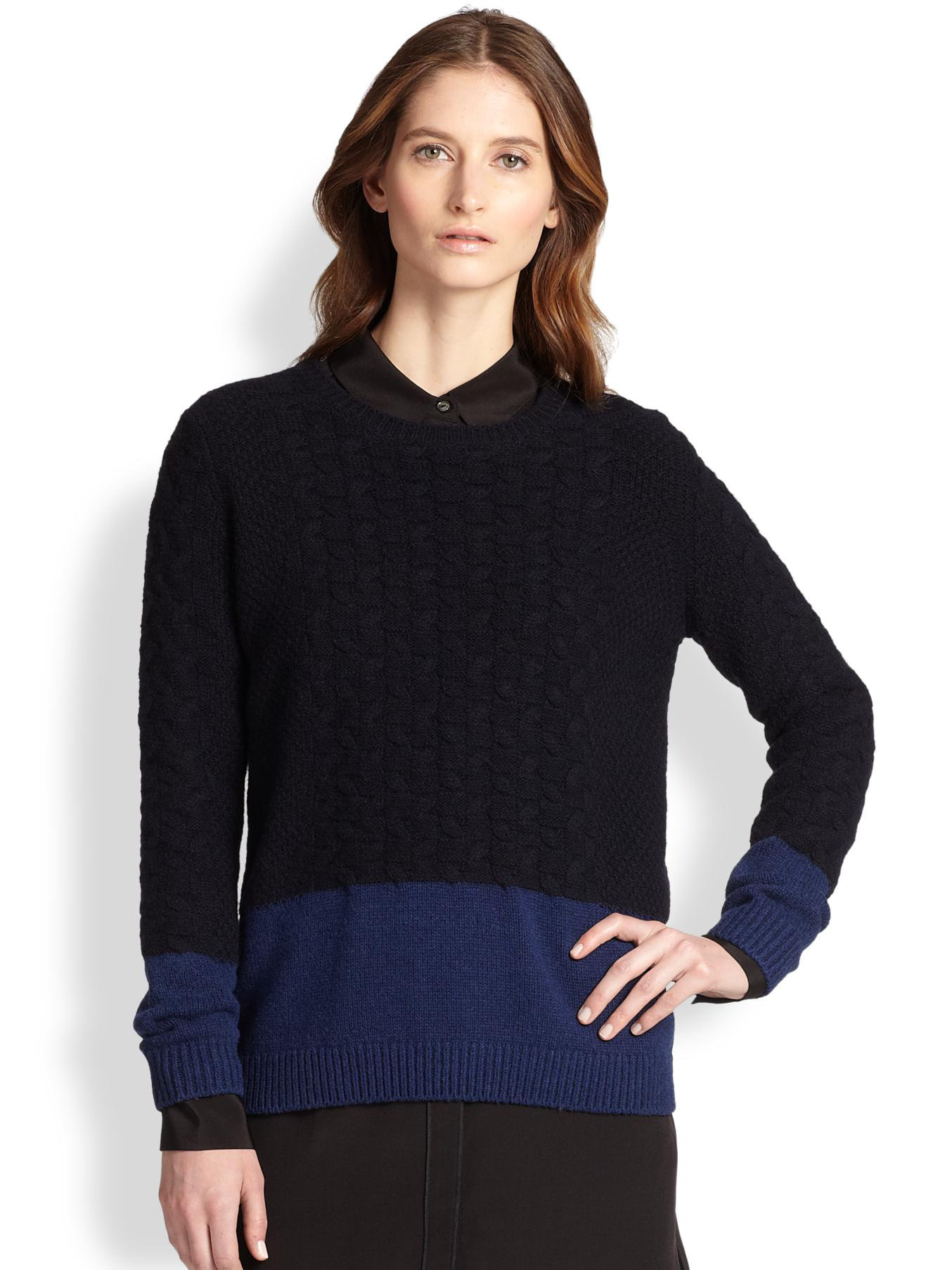 Source: lyst.com
Wool And Yak Sweater
Source: www.mytheresa.com