Sometimes, for pregnant women, can quickly become tedious search and buy maternity clothing because it is not always easy to find pieces that are comfortable, cute and above all they are to suit all budgets, in fact very often maternity lines are sold at prohibitive prices.
The jeans are undoubtedly a master key, the most comfortable and versatile there is and I know you definitely don't want to give it up during the nine months of pregnancy and you don't have to.
You probably use your usual jeans you may be uncomfortable with the bump that grows and you'll certainly need more comfortable fabrics and garments adaptable to your changing body.
If you can't get enough of pregnancy jeans, this article is for you.
I want to introduce some models of maternity jeans that you'll like for sure. It is unique and stylish but comfortable, excellent to be used in informal situations, but we promise that matched the right way will also be perfect for a special occasion.
Maternity Skinny Jeans
Tall Maternity Jeans
Boot Cut Maternity Jeans
Ripped Maternity Jeans
Maternity Jean Capris
Maternity jeans – My Tummy
These jeans at the company My Tummy, specializing in maternity wear, are comfortable, have a stylish cut, are made of cotton elastic soft to the touch and are also suitable for any occasion. You can wear them for a walk, to go to work or to the grocery store, but also for a chic evening if you'll be able to match most wanted accessories. Consist of 97% cotton and 3% spandex and are colored navy blue. Fit as the baby bump in growth and can also be worn after pregnancy.
Maternity slim jeans – Mamalicious
Although this model is really the Mamalicious jeans fashion, a modern slim cut and a slightly exchanged washing, the latest fashion. Being pregnant does not mean necessarily to wear ugly clothes and formless. At the height of the right thigh these jeans have a small zip pocket, a detail that enriches them even more and makes them beautiful and exclusive. Comfort first and foremost in any case, do not forget, these denim pants are in fact composed of 69% cotton, 29% polyester and 2% elastane, so adaptable to your body that changes from month to month.
Maternity slim jeans – Mamalicious
These jeans are very similar to the previous, the same company, same model, same details, the main difference is in color and in fact washing are darker than the previous ones, always with fade effect. There are even more elegant and refined, but at the same time casual and safe on numerous occasions.
69% cotton, then always contain 29% polyester and 2% spandex, machine wash 30° can be washed safely without the risk of damaging them and can be ironed at low temperatures.
Maternity slim jeans – Noppies
These maternity jeans have a slim fit cut the Noppies and come in two washings, a dark blue uniform and a lighter blue fade effect. They are simple and basic, but perfect for moms who want to find the right balance between elegance and comfort. In fact they waist elastic band with eyelets and button, of loosening his pants as your belly grows. They are made of soft cotton and are machine washable.
Gallery
Chanel West Coast Plus Size – Jeans and Denim – fashiondipss
Source: fashiondipss.wordpress.com
Bradley Cooper and Irina Shayk enjoy a walk with newborn …
Source: www.dailymail.co.uk
Pregnant Candice Swanepoel shows off her growing baby bump …
Source: www.dailymail.co.uk
pregnant teenage girl resting Stock Photo: 10889073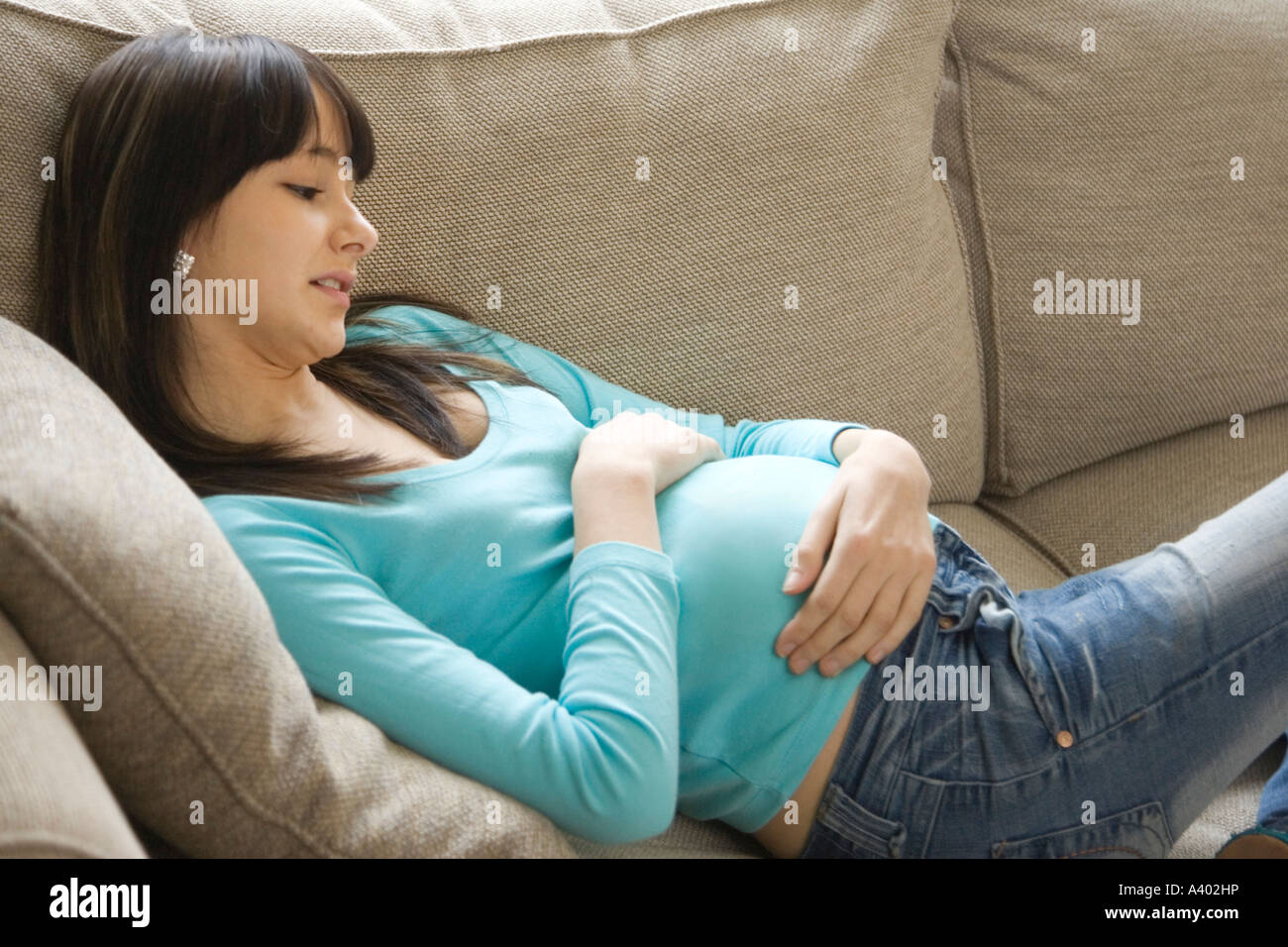 Source: www.alamy.com
Pensive Pregnant Woman Dreaming About Child Stock Image …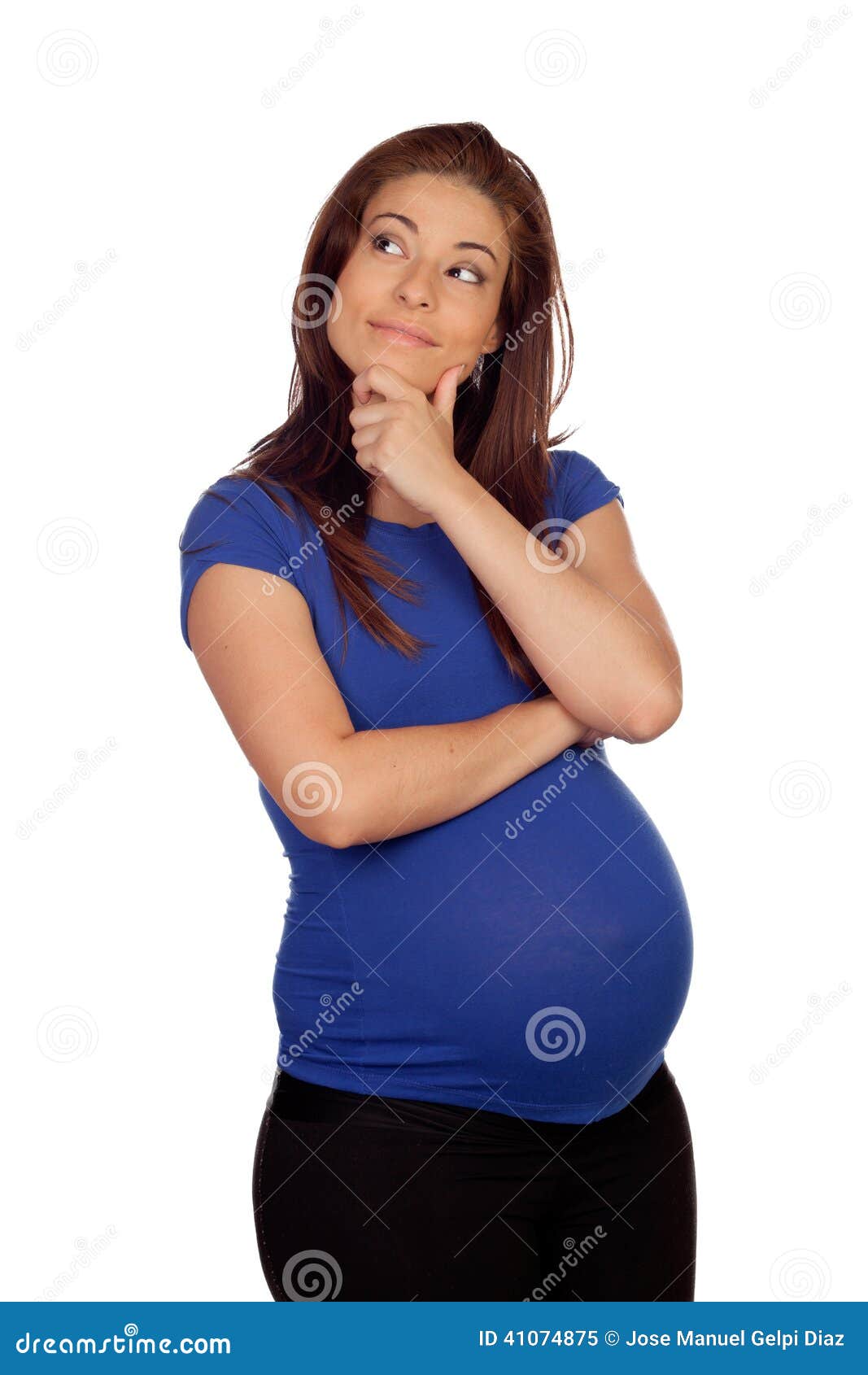 Source: cartoondealer.com
Pregnant Woman On A Stone Wall Background. Stock Image …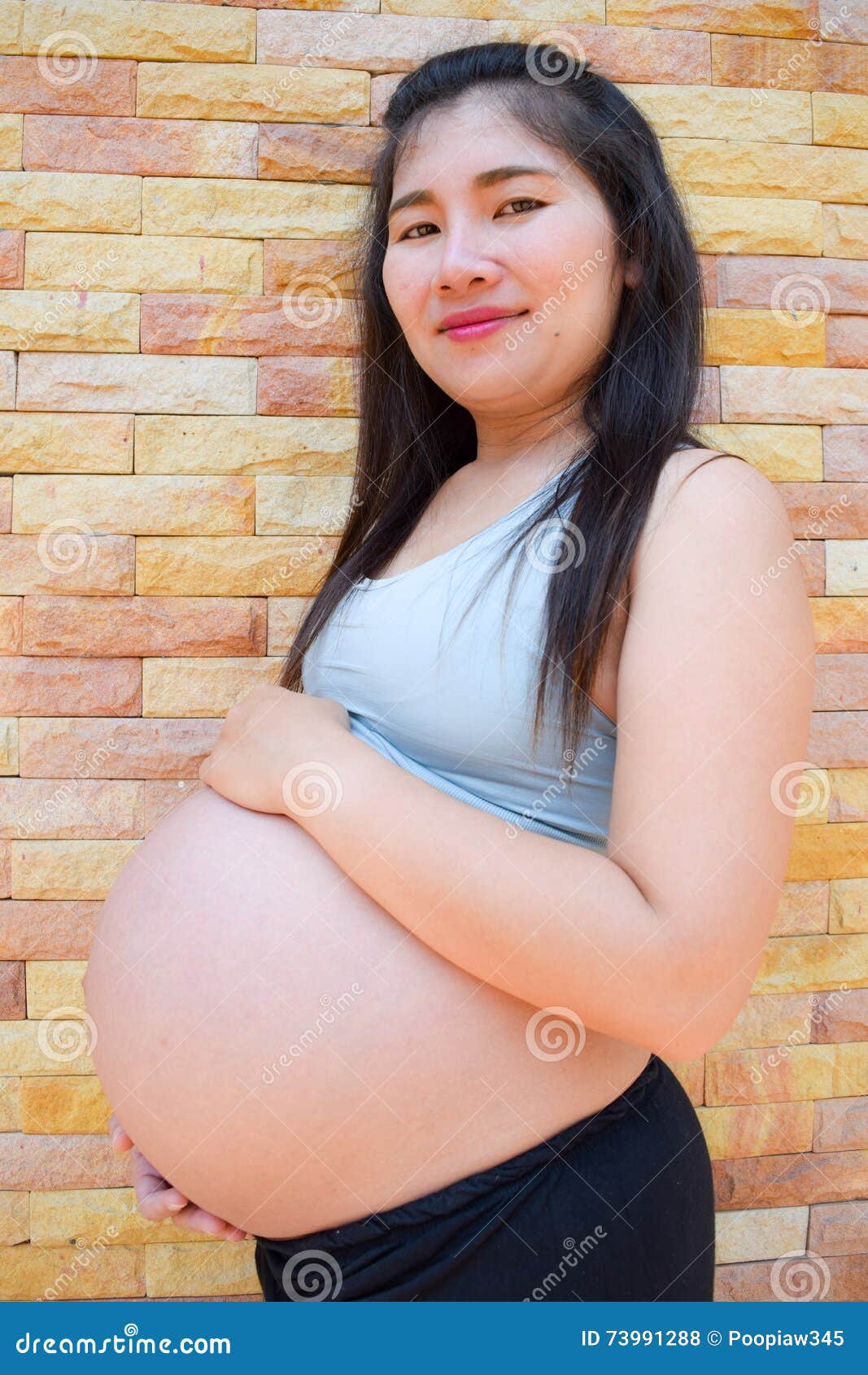 Source: cartoondealer.com
Kirsten Gillibrand Profiled In Stylish Vogue Article …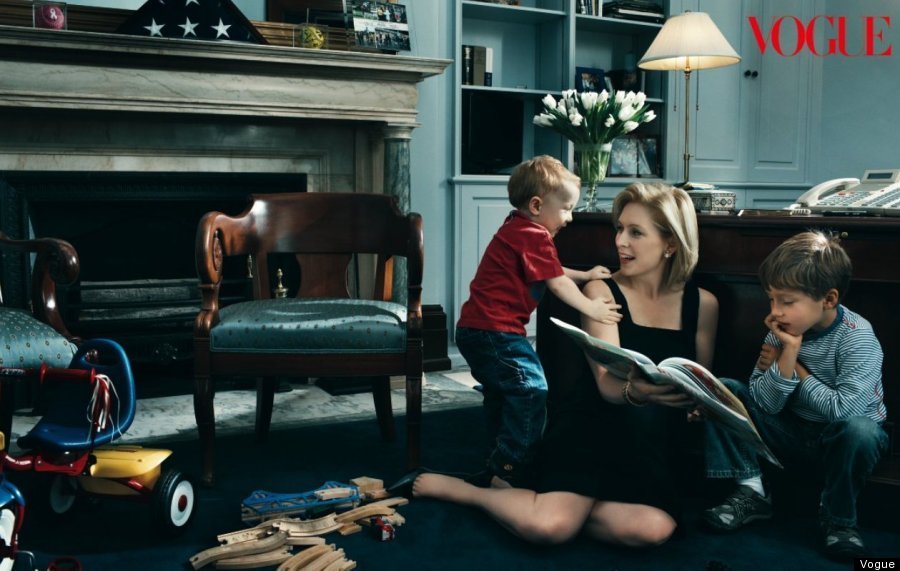 Source: www.huffingtonpost.com
Buy Himalaya Brahmi Online In India @ Best Price
Source: babyoye.com
Girl Sitting On A Braun Beanbag Chair. Royalty-Free Stock …
Source: cartoondealer.com
diaper under clothes images
Source: usseek.com
Levi's Women's 711 Skinny Jeans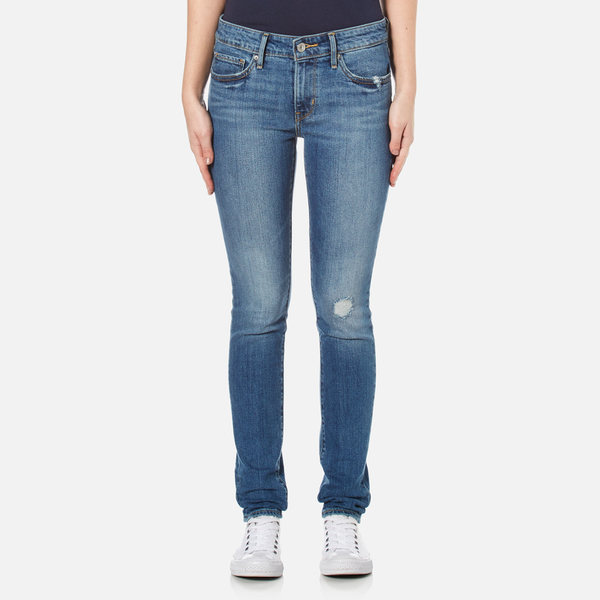 Source: www.thehut.com
Week by week, portrait of my pregnancy
Source: www.dailymail.co.uk
Aliexpress.com : Buy Maternity Pants for Pregnant Women …
Source: www.aliexpress.com
maternity clothes: what I'm wearing.
Source: www.howsweeteats.com
Katy Mixon finds even more reasons to love motherhood …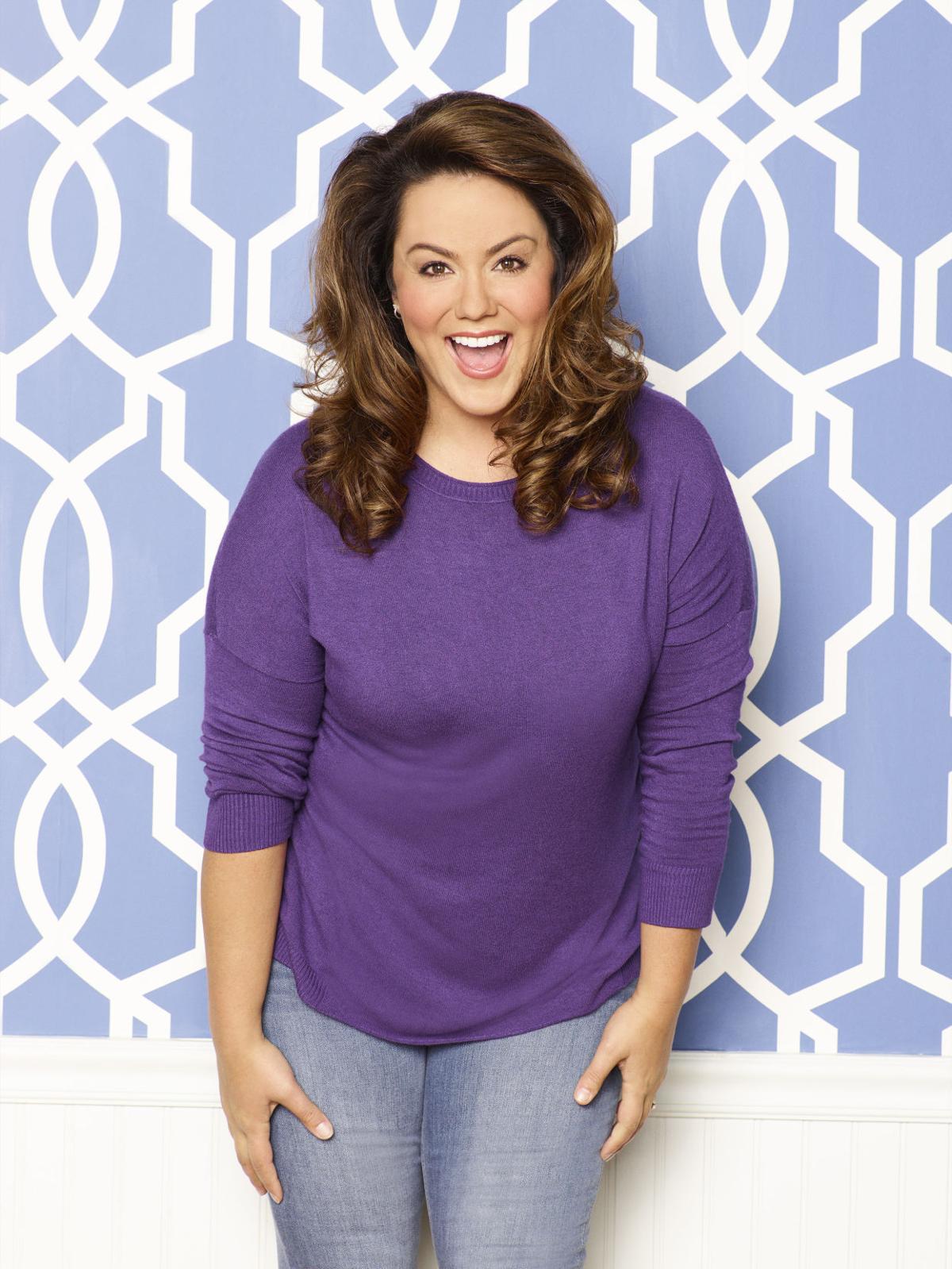 Source: siouxcityjournal.com
Bradley Cooper and Irina Shayk enjoy a walk with newborn …
Source: www.dailymail.co.uk
Buy Sweetheart Half-Sleeve Leotard at Ballet Beautiful
Source: store.balletbeautiful.com
Ripe Maternity Women Stripe Layered Peplum Shirt occasion …
Source: www.amerikaresor.com
Bradley Cooper and Irina Shayk enjoy a walk with newborn …
Source: www.dailymail.co.uk
Girl Sitting On A Braun Beanbag Chair. Royalty-Free Stock …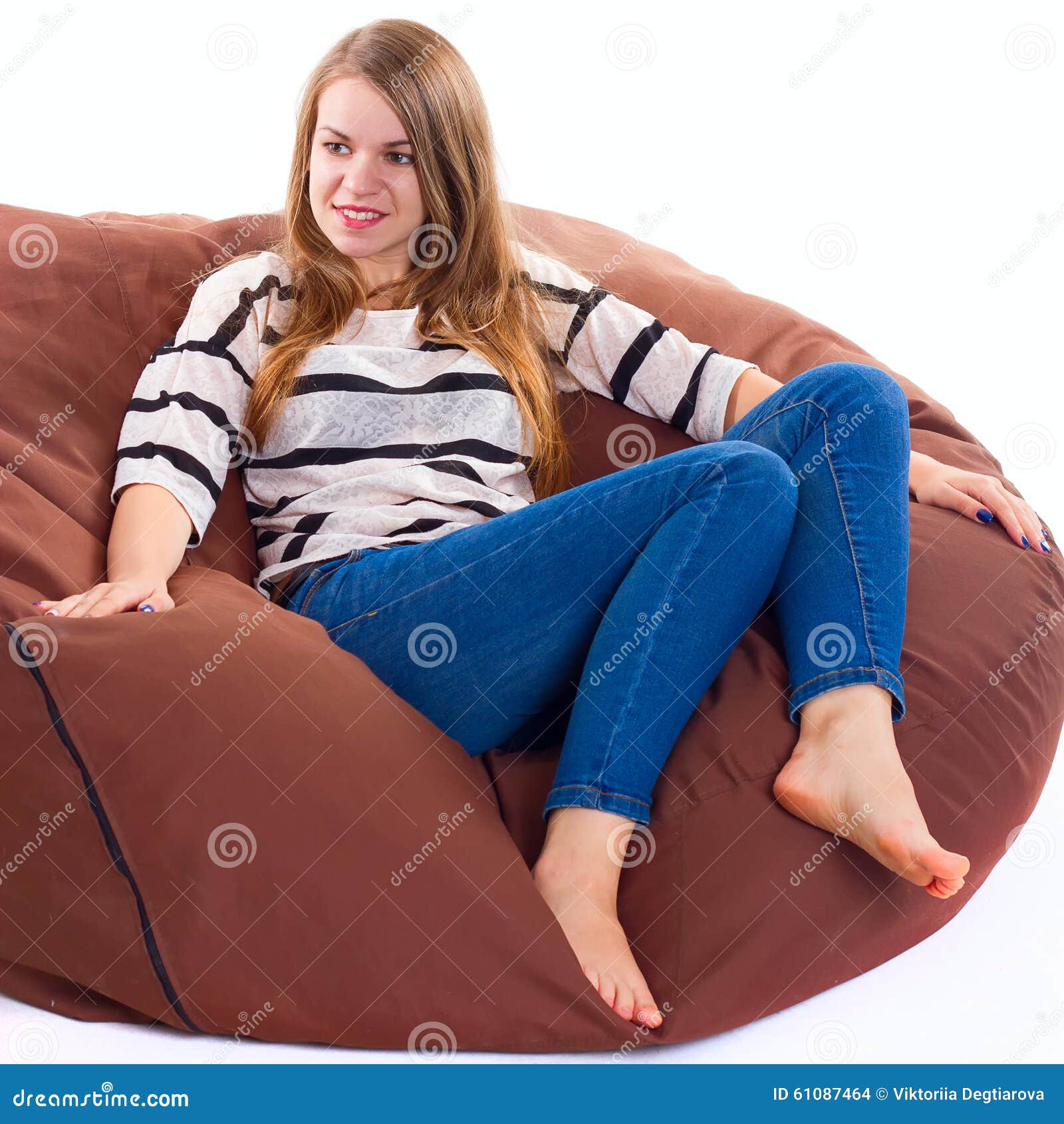 Source: cartoondealer.com